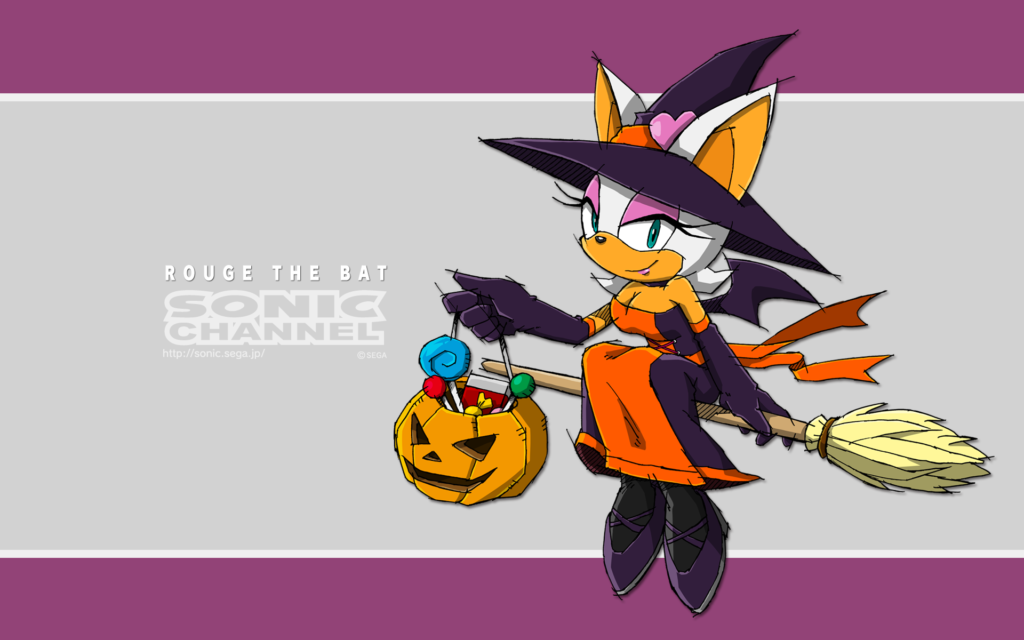 In this episode of Hollywolves, we delve into the latest happenings in the worlds of social media, music, film, and TV. First up, we discuss a controversial statement made by a some stupid Gaysian TikToker, who claimed that Taylor Swift's 1989 album is better than Kendrick Lamar's To Pimp A Butterfly. We also dive into the backlash received by music YouTuber Ajay for her Renaissance album Review.
Moving on to music news, we cover Doja Cat's recent comments about her first two albums being "cash grabs" and the latest update on Tory Lanez's trial for the Megan Thee Stallion case.
In the film and TV world, we discuss Simu Lui's frustration with Huffpost for labeling him as the "token Asian lead" and using a Thirst Trap headline. We also dive into the Netflix Beef controversy with Ali Wong and Steven Yeun, as well as Jonathan Majors' domestic violence investigation.
Finally, we cover the recent news that the Writers Guild of America has gone on strike and how that will affect the film and TV industry in the coming years. We end the episode with a review of Guardians of the Galaxy Vol 3. Join us as we explore the latest buzz in pop culture and entertainment!