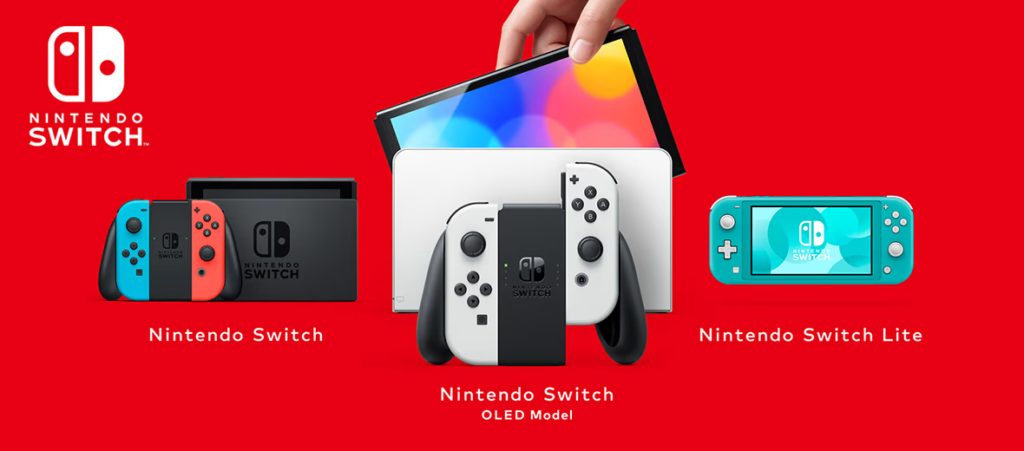 "Has the Nintendo Switch passed its peak?" This is a question that has been on the minds of many gaming enthusiasts lately, as the console approaches its seventh anniversary. According to Serkan Toto, CEO of Tokyo-based games consultancy Kantan Games, the answer is yes. Toto recently stated, "The Nintendo Switch had a fantastic run but definitely passed its peak. Based on the forecast for the new fiscal (year), I would not expect any miracles but rather a company running on auto-pilot and fulfilling its duty towards existing Switch users."
It's worth noting that the Switch is now a seven-year-old gaming console, which means it's running on hardware that is several years old. As graphical advancements in gaming have accelerated, many newer games struggle to run well on the Switch, as the console's processing power and graphics capabilities have been outpaced by more advanced hardware.
Nintendo's fiscal year report showed a decrease in profit and revenue, which was largely driven by a drop in sales of its flagship Switch console. The company sold 17.97 million units of the Switch, which was close to its own forecast of 18 million units for the fiscal year. However, for the fiscal year ending in March 2024, Nintendo is forecasting sales of only 15 million units of the Switch.
While the news of a decrease in sales may be concerning to Nintendo fans, it's essential to maintain objectivity and perspective. Every console cycle eventually comes to an end, and it's natural for sales to decline as the console hardware becomes outdated. Toto suggests that Nintendo needs to release a new piece of hardware to revitalize its sales, which is a common practice in the gaming industry.
The Nintendo Switch has been a highly successful console for Nintendo with 122.55M units sold worldwide to date. Nintendo is still a profitable and successful company, with a long history of innovation and creativity when it comes to their gaming consoles. It will be interesting to see what the company comes up with next and how it plans to address the issue of outdated hardware.