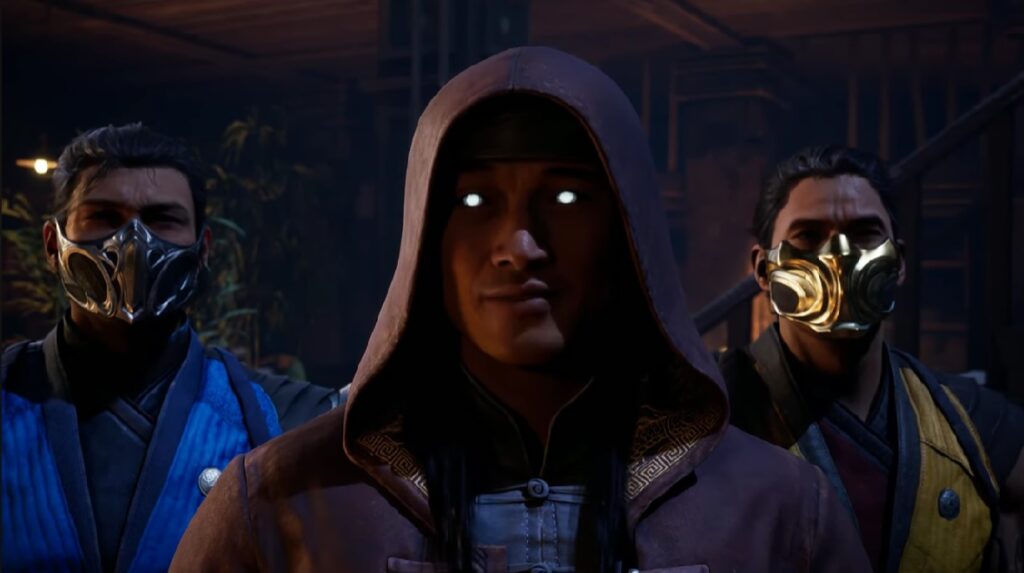 The Summer Game Fest 2023 is heating up, and boy, do we have some exciting news for all you Mortal Kombat fans out there! Prepare to get your kombat boots laced up because a brand new extended gameplay trailer for Mortal Kombat 1 has just landed, and it's packed with some mind-blowing surprises. We're talking about jaw-dropping Kameo fighters, killer aerial combat, and more fatalities than you can shake a fatality stick at. Let's dive right into the highlights!
The Kameo Fighters Have Entered the Ring
One of the most intriguing features showcased in the trailer is the introduction of Kameo fighters. These epic assist characters bring a whole new dimension to the fight. Imagine teaming up with your favorite main roster character and then having another Sub-Zero as your Kameo fighter by your side! Two icy warriors unleashing a flurry of devastating combos? Yes, please!
Mix and Match Your Kombat Style
With Kameo fighters, the possibilities are endless. Not only do they extend your combos and act as life-saving Breakers, but they can even deliver fatal blows with their own bone-crushing fatalities. It's like a tag team dream come true! Experiment with different character combinations and unleash a symphony of violence upon your opponents.
Take to the Skies with Aerial Combat
But wait, there's more! Mortal Kombat 1 seems to introduce a fresh twist to the series by incorporating aerial combat reminiscent of the fan-favorite Mortal Kombat Armageddon. However, this time around, the developers have refined and polished the mechanics, taking the airborne chaos to new heights. Get ready to launch your foes into the stratosphere and rain down a storm of fists and fatalities!
Ed Boon Teases More News Ahead
Hold onto your controllers, folks, because this is just the tip of the iceberg! Ed Boon, the mastermind behind Mortal Kombat, has promised that this trailer is only the beginning. Brace yourselves for an influx of additional trailers and jaw-dropping reveals in the weeks to come. The hype train has officially left the station, and we're all aboard!
Don't just take our word for it; witness the bone-crunching action for yourself! We've got the exclusive first look at the extended gameplay trailer right here, Check it out below:
Mortal Kombat 1 is shaping up to be the ultimate fighting game extravaganza. With the introduction of Kameo fighters and breathtaking aerial combat, the stage is set for an unforgettable experience. Stay tuned for more updates as we dive deeper into the world of Mortal Kombat 1. Finish him!
What are your thoughts on the new Mortal Kombat 1 gameplay trailer? Are you excited about the Kameo fighters and the aerial combat? Let us know in the comments, and be sure to keep an eye out for more thrilling Mortal Kombat updates right here at Rushdown Radio!
About Author