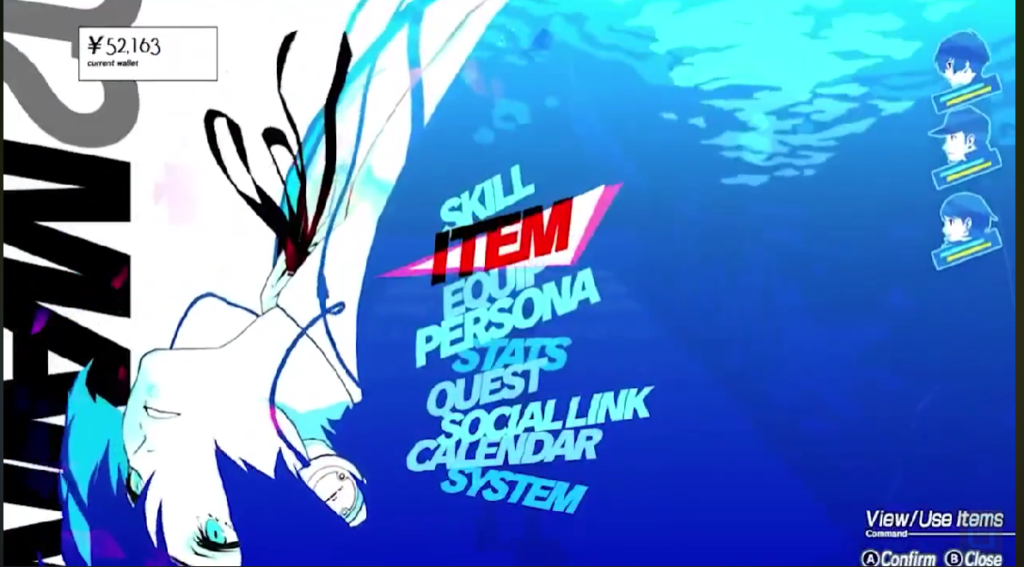 The rumors are true—Persona 3 Reload, a long-awaited remake of the iconic game that defined the series, is on its way! Get ready to dive back into the mysterious world of Shadows, evokers, and unforgettable friendships like never before.
In the original Persona 3, players could only control the protagonist during combat, leaving the fate of your party members in the hands of the AI. However, in Persona 3 Reload, Atlus has answered the prayers of many fans by introducing a game-changing feature: the ability to control your entire party during battles! Say goodbye to frustrating moments where your AI-controlled allies make questionable decisions. Now, you can strategize and execute your team's moves with precision, bringing a new level of tactical depth to the game.
Persona 3 Reload boasts a visually stunning makeover that will leave you in awe. From the trailer, it's evident that the developers have poured their hearts into recreating the vibrant and distinctive art style of Persona 3. With the game running on Unreal Engine, every detail shines with enhanced graphics, bringing the characters and environments to life in a way we've never seen before. Get ready to explore a world that feels more immersive than ever!
Worried about platform compatibility? Fear not! Persona 3 Reload is set to grace most current consoles, ensuring that fans across different platforms can all enjoy the remake. Whether you're a PlayStation aficionado, an Xbox devotee, or a PC enthusiast, you won't have to miss out on this highly anticipated release. It's time to gather your friends and embark on a journey that will capture your heart and soul.
About Author