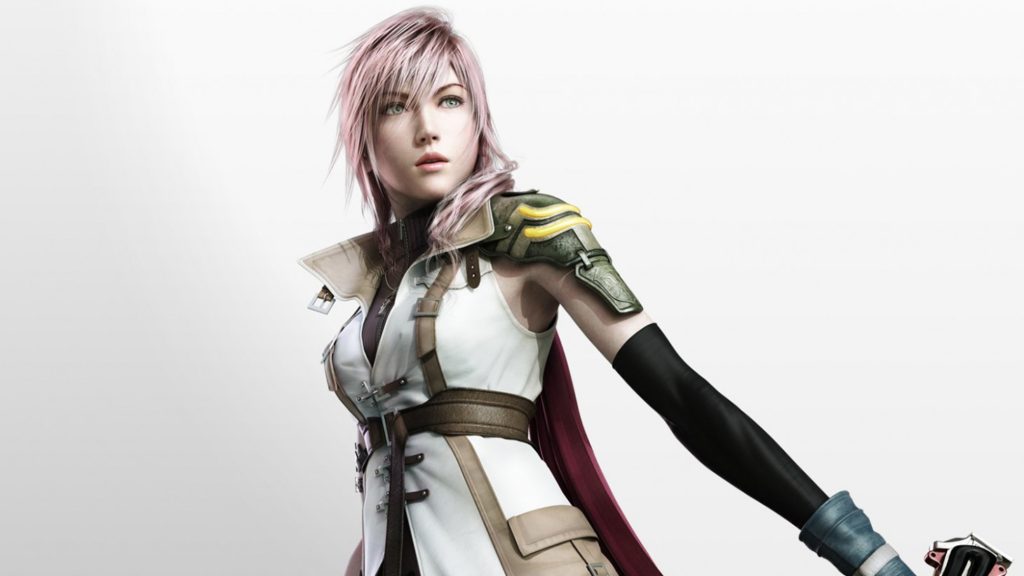 SquareEnix just released a misleading press release stating that the "Classic" games would be coming to Xbox Game Pass next year but its actually just the modern games:
LOS ANGELES (Nov. 14, 2019) – At the Microsoft X019 event in London today, SQUARE ENIX® announced a number of beloved FINAL FANTASY® titles will be available with Xbox Game Pass starting in 2020 for the Xbox One family of devices including Xbox One X, and for Windows 10.

Shinji Hashimoto, FINAL FANTASY Brand Manager, took to the stage at the event to announce that starting in 2020 the following critically acclaimed titles from the FINAL FANTASY series will become available for all players with a current membership to Xbox Game Pass, bringing exciting worlds of fantasy and adventure to new players around the globe:

FINAL FANTASY VII
FINAL FANTASY VIII Remastered
FINAL FANTASY IX
FINAL FANTASY X/X-2 HD Remaster
FINAL FANTASY XII THE ZODIAC AGE™
FINAL FANTASY XIII
FINAL FANTASY XIII-2
LIGHTNING RETURNS™: FINAL FANTASY XIII
FINAL FANTASY XV

SquareEnix
This was a very unexpected move given the very limited relationship SquareEnix and Microsoft have had over the years. But this is still a great move for them. Hopefully the rest of the series and spin-off make it to Xbox Game Pass down the road.