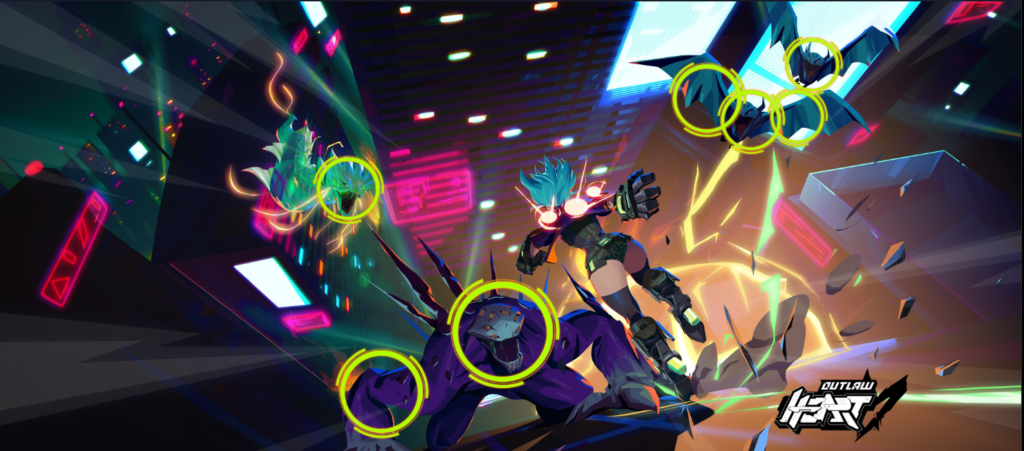 I'm going to be honest with you guys. I've watched this trailer four times, and I still don't know what I'm looking at. It's part hack-and-slash, part bullet hell, and part neon-saturated, eye-bleeding color, all tied together with a pretty good song. All I know is that I'm intrigued and I want to know more.
All we know is that it's being described as a "Character Action/Rail Shooter," and it's only been in development for two years. I don't have major concerns since this is as alpha as it gets in terms of completion, but it does have my attention.
Check out the trailer below. Just don't stare at it for too long, or you might see afterimages when you close your eyes.