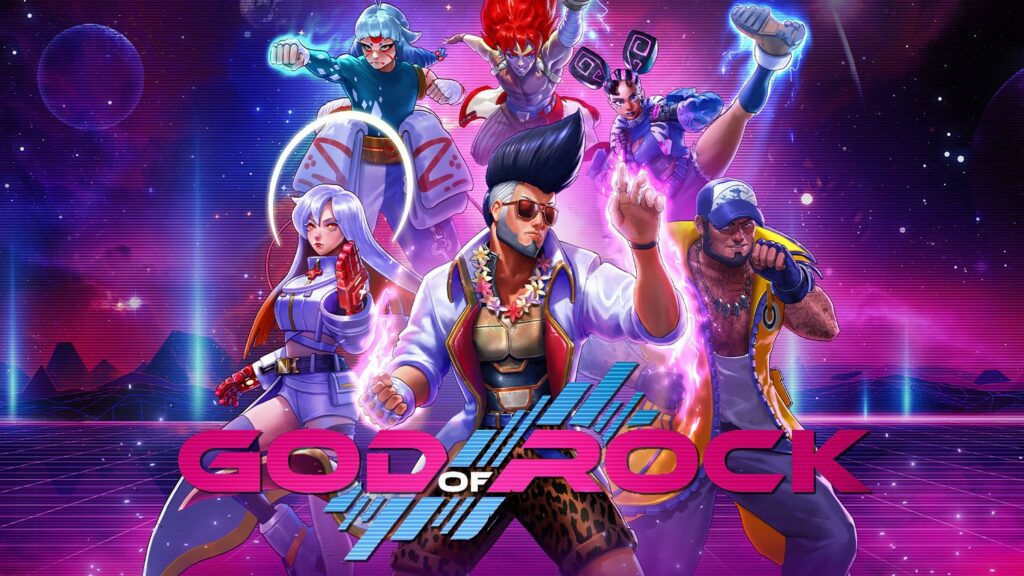 Today, we're talking about God of Rock, the new rhythm-fighting game hybrid that's got the gaming world buzzing. Now, the concept is dope – you get to assemble the "universe's greatest musicians" and battle it out for musical supremacy. But the real question is, does the game deliver on the hype? Let's break it down.
The gameplay centers around hitting notes in rhythm and unleashing harmonic attacks to take down your opponents. It's a unique concept, for sure, but the controls feel a little clunky.
So, is God of Rock worth your time and money? Well, I'm not gonna spoil it for you – you gotta watch the full review to find out. But let's just say, if you're a die-hard rhythm game fan, you might wanna check this one out. So hit that play button and let's get into it.