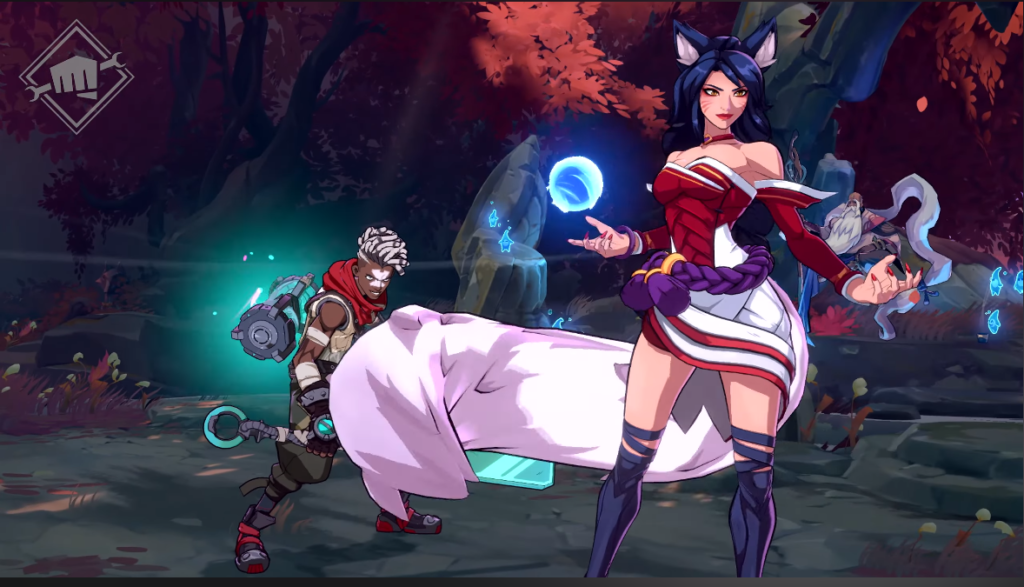 Finally! We have a substantial update on Project L, the highly-anticipated fighting game by Riot Games, inspired by the iconic League of Legends universe. The buzz surrounding this game is palpable, and for good reason! Today, I'll delve into the game's most exciting feature yet – Duo Play – a strategic gaming breakthrough that is set to revolutionize the arena and elevate your gaming experience to new heights.
Dynamic Duo Play: Picture this – instead of a solo adventure, you and your gaming partner can team up in Duo Play, taking on the role of one character each in exhilarating 2v2 matches. The essence of cooperation and strategy comes alive as you synchronize your moves and conquer the battlefield as a well-coordinated duo.
Versatility Unleashed: With an impressive array of game modes, Project L caters to the diverse preferences of every gamer. Whether you're a one-on-one purist, a tag team enthusiast, or a daring challenger ready to take on two opponents at once, Duo Play is seamlessly integrated into all modes, offering a unique and immersive experience.
Formidable Duo Selection: In Project L, your choices transcend beyond mere champions. As a player, you get to select a duo – two unique characters that complement each other's strengths and weaknesses. This strategic decision-making adds a layer of depth to the gameplay, enabling you to execute jaw-dropping combos and outmaneuver your rivals.
Masterful Tag Team Tactics: The assist system in Project L is nothing short of a masterstroke. When the going gets tough, you and your partner can effortlessly switch roles in the heat of battle. While one character rests, the other takes the reins, allowing for impeccable setups and seamless extensions of your most devastating combos.
Elevate Your Gameplay: Duo Play isn't just a mere addition; it's a commitment to elevating the complexity of Project L's gameplay. Prepare yourself for a dynamic and thrilling challenge as you and your partner harmonize your moves, timing, and communication to emerge victorious in the arena.

Lastly, Project L will have a playable demo available at this year's Evo 2023. Check out the latest Dev Diary and Developer Match footage below:
About Author