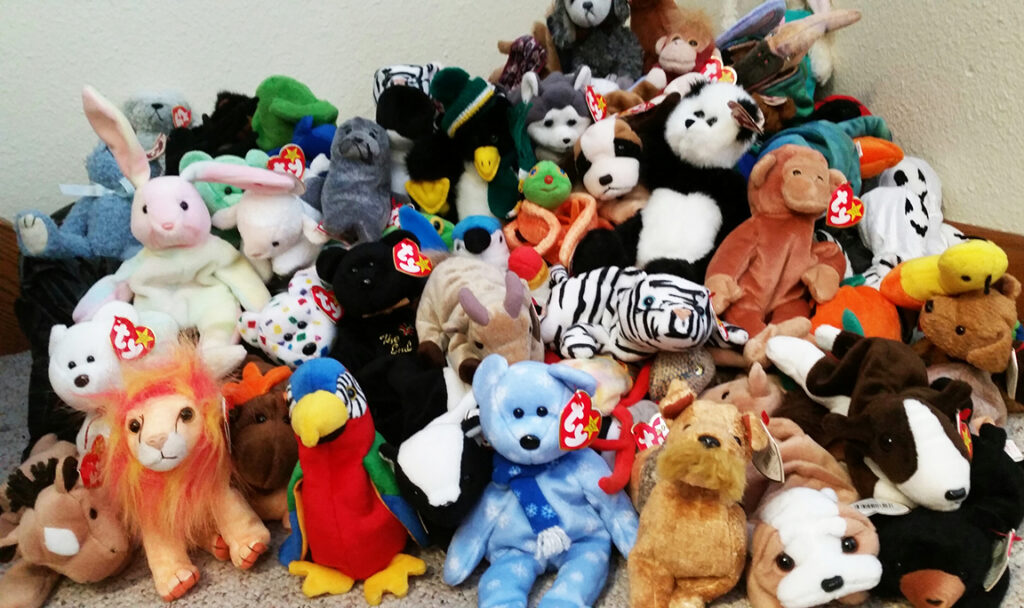 When you fall in love with specific media, you want nothing more than to have it in your life. Whether it's a figure of your favorite character sitting on your shelf or the first edition of a sci-fi novel, there's nothing more gratifying than owning something unique.
Finding the popular collectibles you need to have in your life isn't as tricky as you might think. It's all about knowing reputable, high-quality providers. See what retailers and shops have in stock that you can add to your collection. Having something in your home that you treasure deeply speaks volumes of your dedication.
Anime Figures and Pins
One of the most popular collectibles you need to have in your life is the classic figurine, especially if you're an anime fan. You've probably seen pictures of display cases with hundreds of anime figurines overflowing the shelves. You may have even already obtained a few of your own but have an interest in expanding your collection further.
Luckily, many reputable websites carry hundreds of different figures you can collect, ranging in price. High-quality brands include Good Smile Company, Nendoroids, Megahouse, Aniplex, and Phat!. They also carry pins and stickers that you can take on the go. If you want something that's both travel friendly and high quality, FiGPiNs are all about functionality and great to include in your collection.
Rare Movie Posters
If your walls feel a little bare, consider purchasing a few high-quality posters that center on the media you love. Finding companies with posters of your favorite movie character are always fantastic to discover. There are even websites that provide rare posters you can add to your collection. People are still able to find rare posters in their original condition for movies such as E.T. the Extra-Terrestrial, Avatar, Pulp Fiction, and even Star Wars: Episode IV – A New Hope. However, make sure you come prepared to pay a pretty penny for these rare posters, as they can run from a few hundred to a few thousand dollars. But you can't deny how cool they'll look in your collection.
First-Edition Comics
If you're a big reader, you probably have a large comic book collection. Nothing is more satisfying than flipping through each chapter, catching whiffs of the pages. However, you might have a few rare first editions that you treasure deeply. You can actually find first-edition copies of your favorite graphic novels with relative ease. If you aren't having luck in person, plenty of online retailers have treasure troves of first-edition comics. Highly sought-out stories such as Action Comics' first issue featuring Superman and Marvel Comics' first issue featuring the Human Torch can run from hundreds to thousands of dollars, so having one in your possession is nothing to sneeze at.
Obtaining cool collectibles takes a lot of work and time. It's a passion for many people, and knowing you have something that few others have can feel incredibly satisfying. So see what tickles your fancy.
About Author