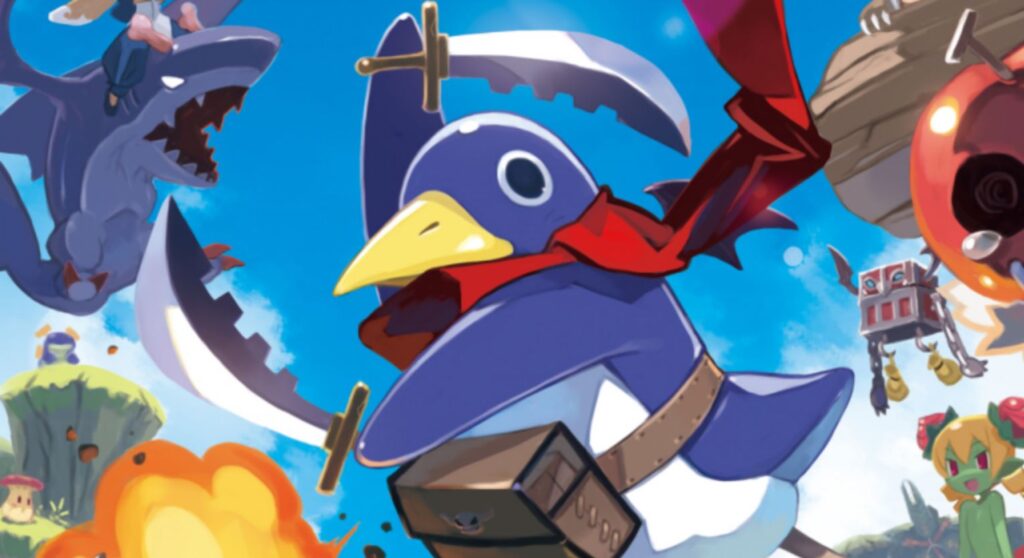 One of the most frustrating things about enjoying games from Nihon Falcom is waiting years for games to get localized. The long gap in-between major arcs is agonizing. Luckily, there have been several teams of dedicated fans that have put in the long and tireless work to fan-translate a lot of these games. Though Trails to Zero and Trails from Azure have official releases coming soon, they have been translated by fans years ago. Geofront, a translation team, was offered a deal with NIS America to buy the rights to their translation. This set new precedent for fan translation projects. Or so we had hoped that to be the case.

Zerofield, another fan-translation project, created a spreadsheet overlay program that worked over Japanese versions of a few Trails/Kiseki games. Their first project was translating the text-heavy Hajimari No Kiseki which was later announced as Trails into Reverie for it's localized released coming in 2023. It seems instead of Zerofield being tapped by NIS America to work with them to deliver this as an official release, they sent them a cease and desist.
I can only guess that this has something to do with their upcoming showcase scheduled for next week.
I would venture that this showcase will be for some new games including the games that Zerofield has translated already which includes the recent Kuro No Kiseki. Maybe we will get an official release date for Trails into Reverie and if we're lucky an announcement for Kuro No Kiseki being localized. But that's just speculation and wishful thinking at this point. It is bittersweet that all the hard work that went into those translations are being bulldozed. There is definitely a problem that needs to be addressed. I even took a look at possible solutions in a recent edition of JRPG Academy. We'll have to wait until next week to see how this plays out. What do you think the announcement will be? Have you used the Zerofield overlay? Let us know in the comments below.