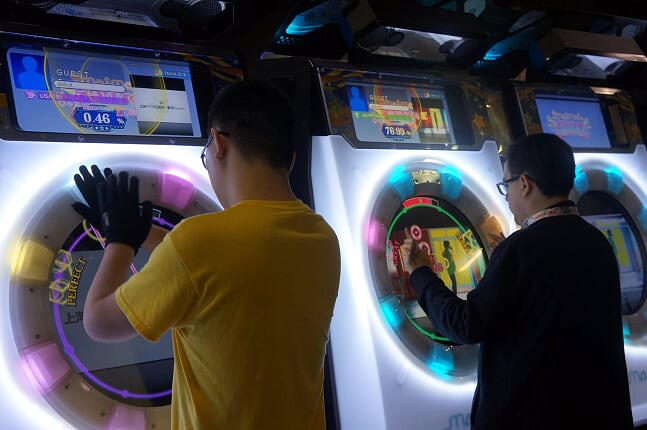 Anime Conventions live and die by certain things. One of those include their game rooms. It is an essential attraction to anime conventions. Anime Central understands this very well.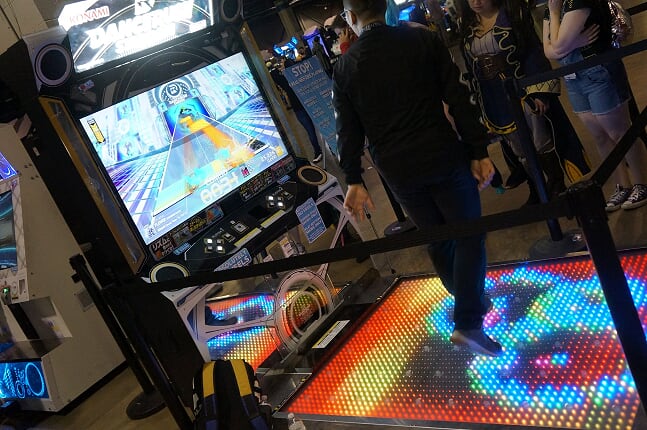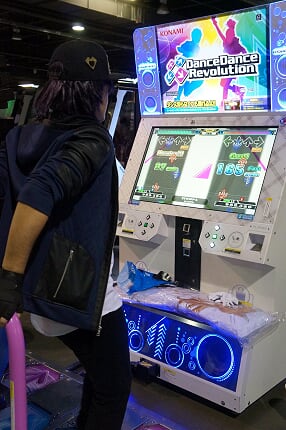 This year they spared no expense. There was an expansive list of gaming to be played. From Arcade, console, VR and PC, every type of video gaming from every era was available to play.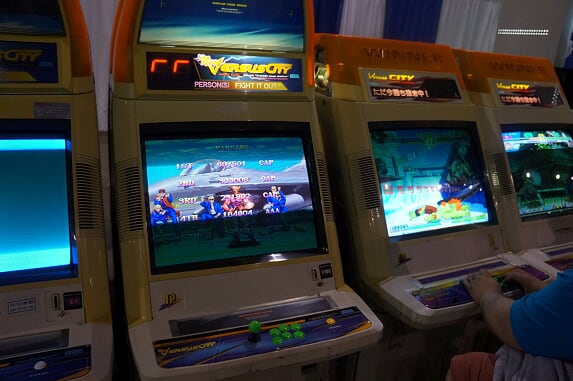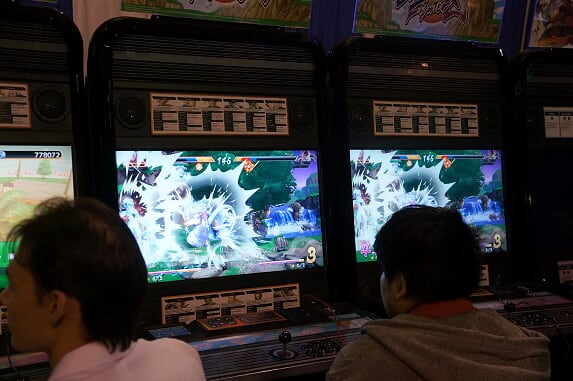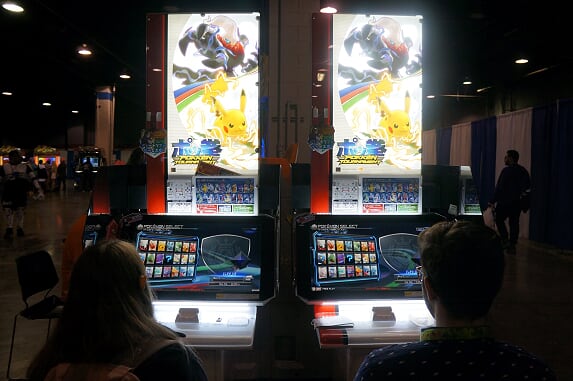 There were so many games to choose from, you could spend countless hours in the game room alone. It was truly an amazing experience that anyone whether casual or hardcore could enjoy. On to next year!