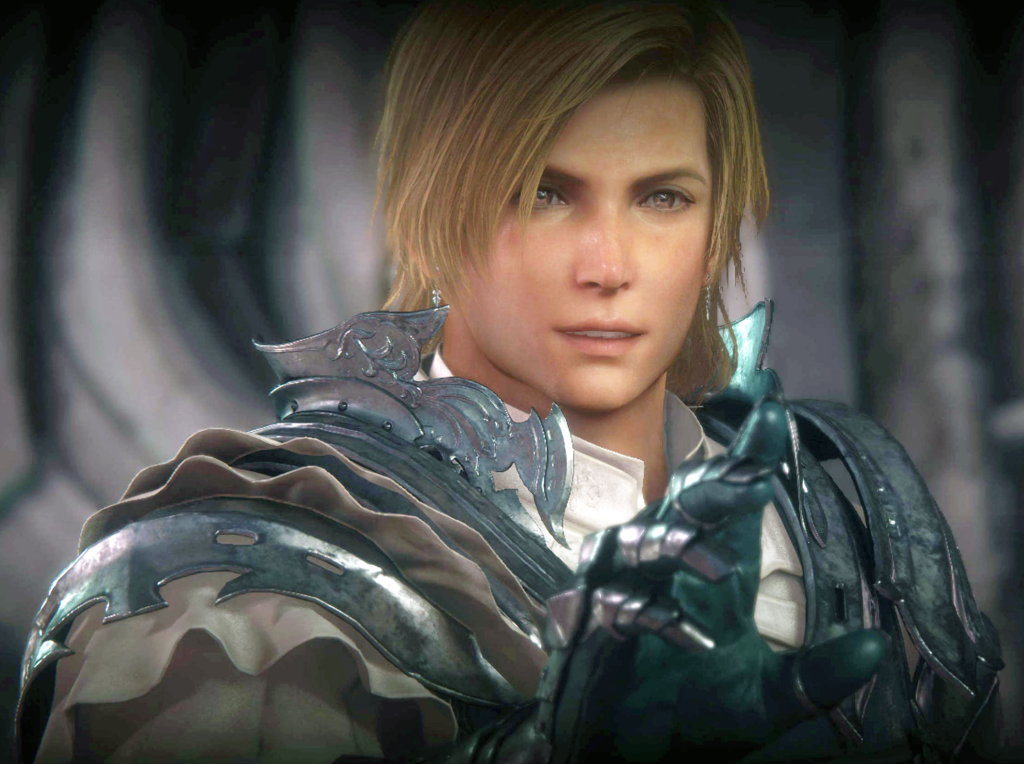 It was just a rumor going around last night on the web, but today it has indeed been confirmed. As a video game enthusiast and someone who's deeply invested in the industry, I was disappointed to hear about Saudi Arabia's Public Authority for Audiovisual Media's announcement regarding the banning of Final Fantasy 16.
The reason behind the ban is the publisher's unwillingness to make necessary changes to the game. But what exactly is in the game's story that is explicit and non-compliant to the country's ratings? Twitter user @Super_HunTTer suggests that they only asked to remove 1 or 2 short scenes, which SquareEnix refused. It's a shame that a couple of scenes, which may not even be significant, are enough to stop a whole country from experiencing the game.

Hattan Tawili, General Supervisor of Video Games Classification at General Commission of Audiovisual Media posted on his twitter yesterday:
Unfortunately, one of the biggest and most important games of the year is on its way to being banned after all attempts over the past eight months have been unsuccessful. The game's complete refusal to modify its content to suit the region is the reason behind this. (Of course, it is clear what companies are doing these days, putting things excessively for no reason or purpose, and refusing to make changes👎🏻).
It's also been speculated that Dion Lesage, one of the characters in the game, might be gay, and that could be the reason for the ban. However, we don't have any concrete evidence to support this. It could also be due to sexual content in the game. Saudi Arabia's conservative society may not be able to accept such things in their media, and that could be why the game has been banned.
Despite all this, it's commendable that SquareEnix hasn't faltered or given in to such unreasonable demands of censorship. As someone who's been a fan of the Final Fantasy series for years, I appreciate the creative vision of the developers, and it's essential that they don't compromise their artistic integrity to suit the requirements of one particular region.
It's a reminder that gaming, like any other form of media, has a responsibility to cater to different audiences and cultures worldwide. While we may not always agree with certain decisions, it's essential to respect them and understand that each country has its own set of values and beliefs.
In conclusion, the banning of Final Fantasy 16 in Saudi Arabia is unfortunate, and I hope that the issue is resolved soon. However, it's essential to appreciate SquareEnix's decision not to compromise their vision and creative freedom. As a gamer, I look forward to experiencing the game's story and characters, and I hope that fans in Saudi Arabia will get to do the same in the future.

Final Fantasy XVI releases exclusively on Playstation 5 June 22, 2023.