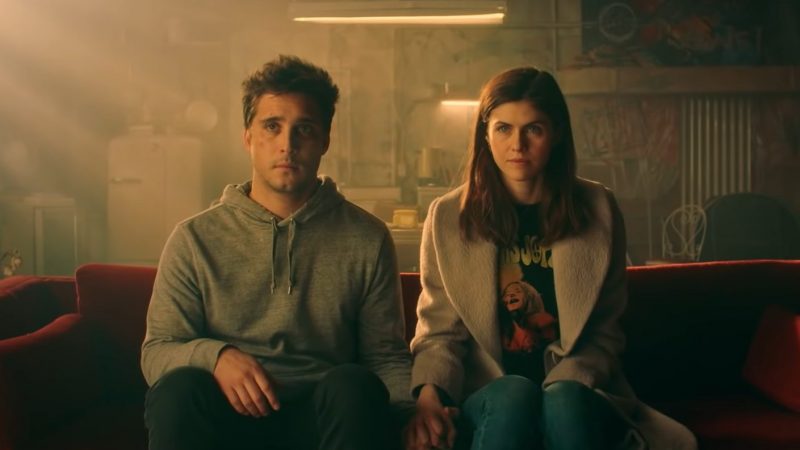 How far would you go for love? We'll see how someone answers that very question in Die In A Gunfight.
In New York, a young man falls for someone, that someone happens to be the daughter of his dad's worst enemy. Comedy, danger and action ensue as this young man pursues this dangerous but passionate love.

Die In A Gunfight has come alive thanks to director Collin Schiffli and writers Andrew Barrer and Gabriel Ferrari. Rounding out the cast is Diego Boneta, Alexandria Daddadrio, Travis Fimmel, Wade Allain-Marcus, Justin Chatwin and Emmanuelle Chriqui. It's shaping up to be an interesting film, reminds me of Romeo and Juliet almost but less main characters dying at the end. How are you all feeling about it based on the trailer? Enjoyed what you saw? Ready to see it in theaters?

Die In A Gunfight premieres on July 16th in theaters and on demand.
About Author