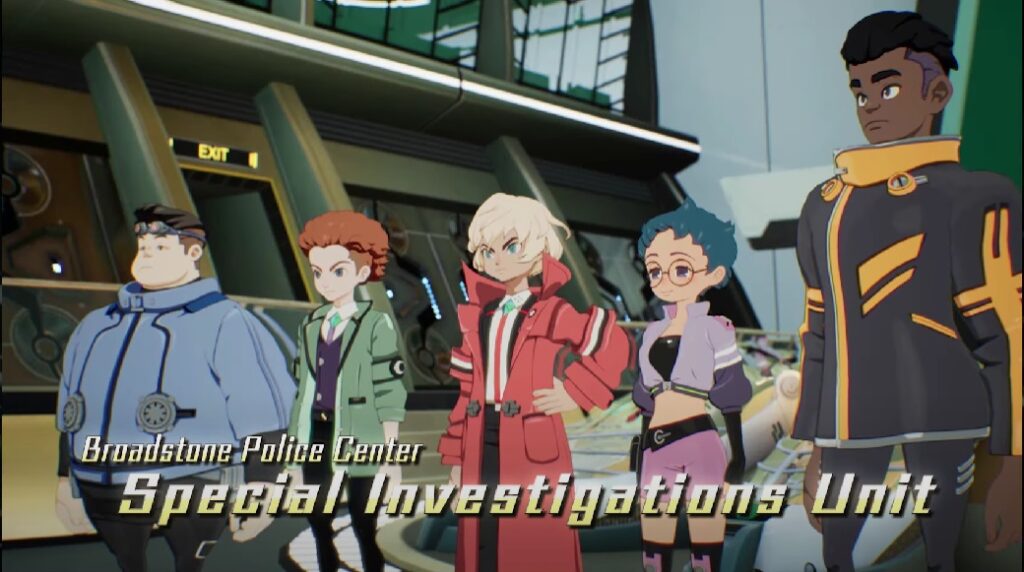 Decapolice is a crime-solving RPG created by Glico and published by LEVEL5. The game's story revolves around a group of ten detectives, each with their unique skills, who work together to solve various crimes.
The game is set in the fictional city of Nanamori, which is known for its high crime rate. The ten detectives are part of the Decapolice force, a special team tasked with solving the city's most challenging and complex cases.
Throughout the game, players help the detectives gather clues and interrogate suspects to solve various crimes, ranging from murders to thefts and kidnappings. The detectives work together to uncover the truth behind each case, often facing unexpected twists and turns along the way.
As players progress through the game, they learn more about each detective's backstory and personality, creating a deeper connection with the characters and the overall story. The game also features various challenges and events that allow players to earn rewards and advance their progress in the game.
Overall, the story of Decapolice is centered around the theme of crime-solving and features engaging characters and plot twists that keep players engaged and entertained.

Check out the extended teaser trailer below: