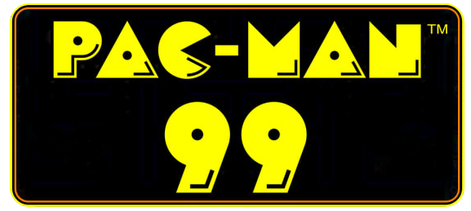 As the resident Pac-Man fanatic of Rushdown, I'm always happy for any chance to talk about Pac-Man. What's the occasion? Apparently, Bandai Namco is gathering a few streamers for the Pac-Man 99 Challenge. For the uninitiated, Pac-Man 99 is a Pac-Man battle royale style. As the name implies, 99 players are put against each other and only 1 can win. As the game progresses, you can send ghosts to other players' games. While that seems bad, it also gives the player the chance to rack up big combos and send them back. It's pretty great.
So great that Bandai Namco has decided to make a show of it. I personally would have invited more than 4 streamers in a game that can host up to 99. Maybe 16 or 32 players, but for whatever reason it's 4. That said, the 4 they chose were solid choices. I can't speak for Vampybitme or Aruuu from personal experience, but Justin Wong and Maximillian_Dood are streamers I know of quite well.
Max is my pick to win because he's my favorite streamer here. Honestly, if Justin loses, I'd be fine with that. No matter what happens, though, I'll be there to watch on Saturday July 31st. If you're a fan of Pac-Man or any of the streamers, I'd say give it a watch.
About Author