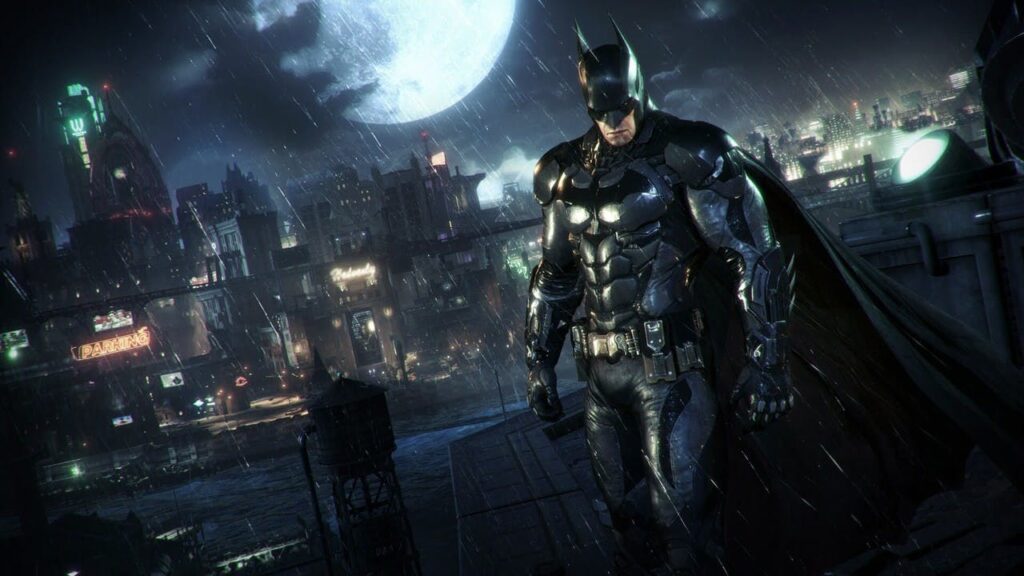 The Batman is here! Robert Pattinson is taking up the mantle of the Caped Crusader and it had me wondering: Who's the best live-action movie Batman?

I won't be discussing Adam West given that I'm talking more about the movies, though I love what he's given to the character during his time. Also, it's the same reason I won't mention Kevin Conroy either. I do recognize Conroy as the quintessential voice of Batman/Bruce Wayne. No one does it better. Let's get things going, shall we?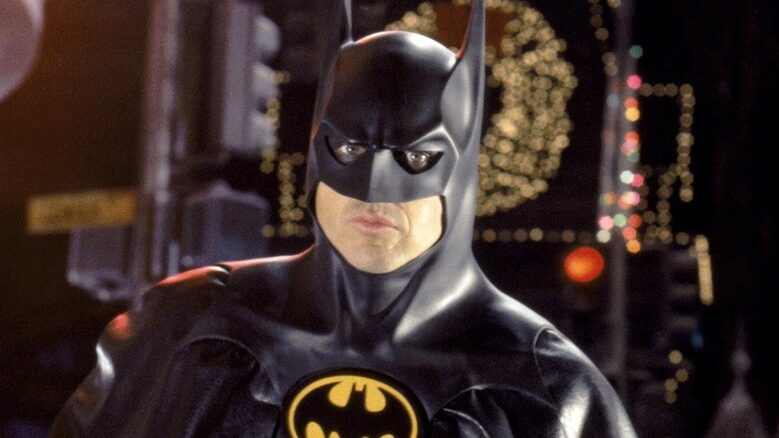 With Tim Burton's Batman and Batman Returns, we got a dark, strange, albeit kookier Batman with interesting plots, great villains, gorgeous sets, and costumes. Michael Keaton was interesting as both Bruce and Bats. A bit suave, those piercing blue eyes and what I affectionately call: the "Batlips." He's good with the ladies and decent in the suit. He's good at both making him a top contender for Best Bat for sure.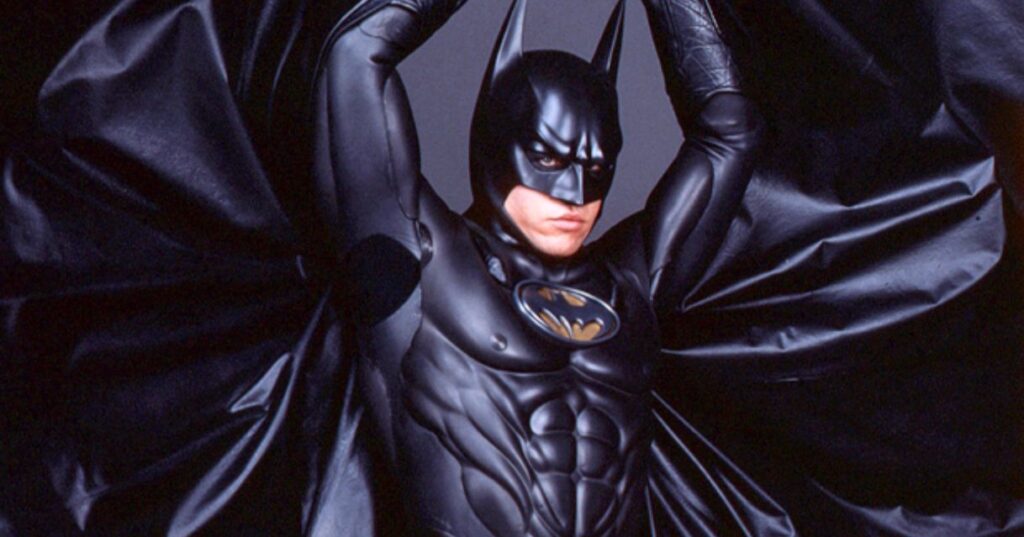 Batman Forever is a cult classic. It had great acting and compelling villains that really set it apart from other movies. It was bright, colorful, campy and silly. It's a good watch from start to finish. Val Kilmer has excellent presence as Bruce Wayne while his Batman isn't quite a menacing as others. Kilmer does capture Batman's compassion wonderfully which is sometimes not associated with the character.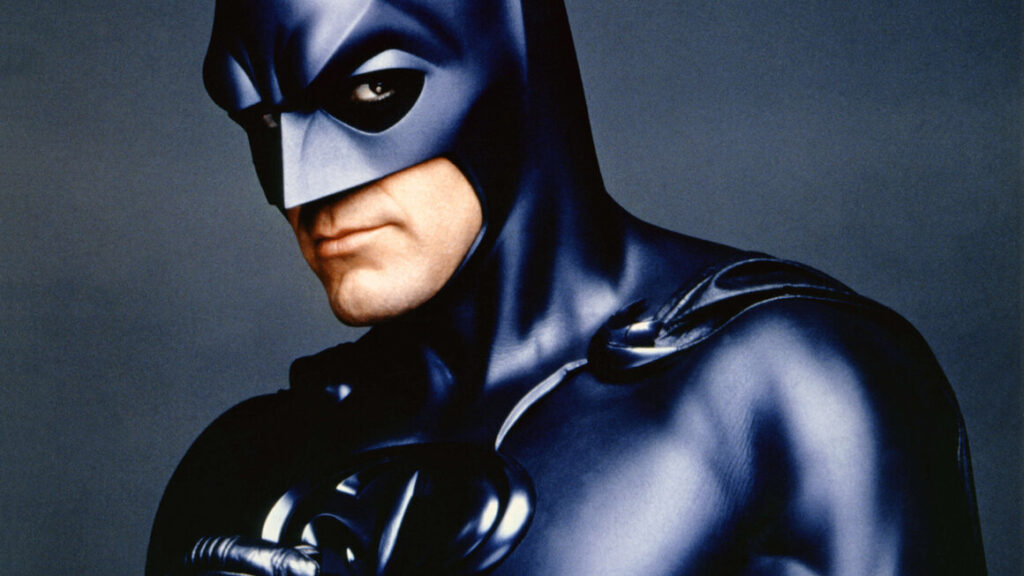 Batman & Robin is a somewhat sequel to to Batman Forever, since Chris O'Donnell reprised his role as Dick Grayson/Robin but we got a new Bruce/Batman with George Clooney. Clooney's Bruce Wayne was dashing, handsome, and charming. Clooney was able to encompass some of the best qualities of Bruce Wayne. His Batman however could use a lot of work. Don't count him out just yet though!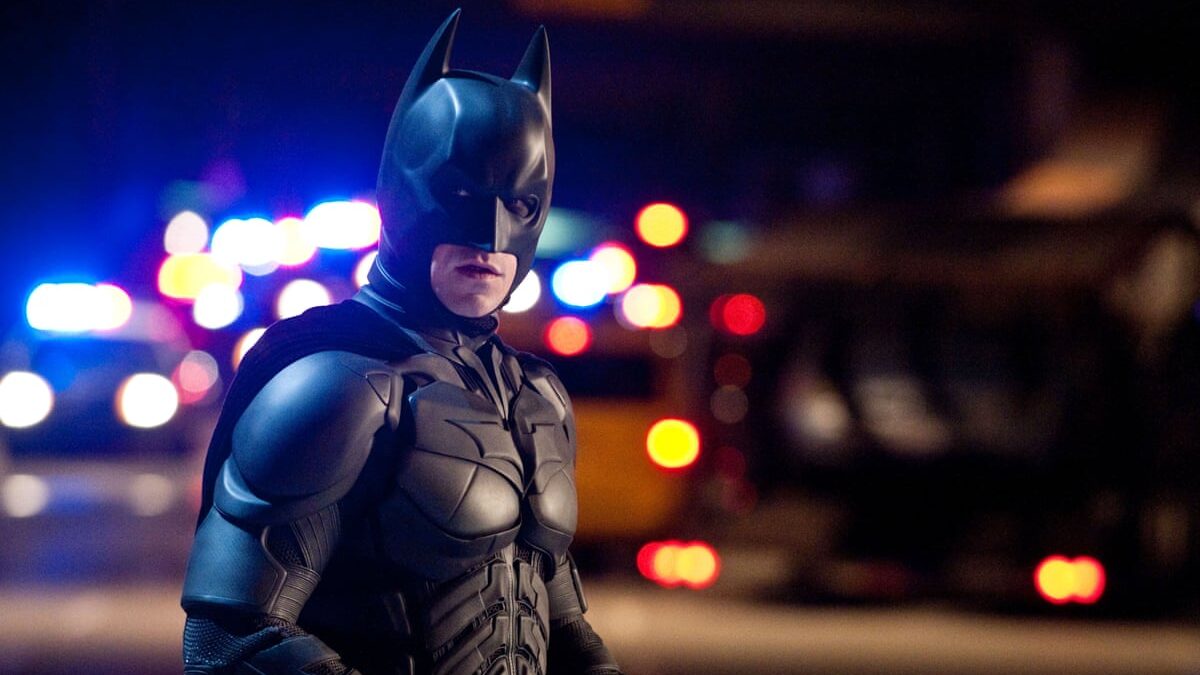 The Nolan trilogy was a very grounded take on the Batman mythos being grittier, darker, more action-heavy with high stakes. Christian Bale was an enjoyable Batman. He had this gruff voice that was quite polarizing to many. He was able to bring the physicality of Batman on screen the best. What more could you ask for?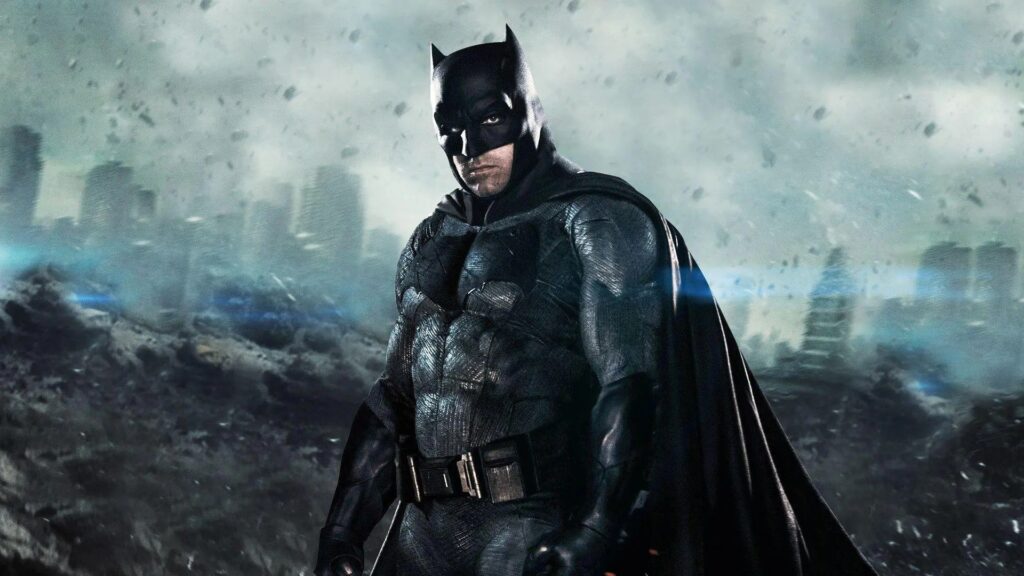 Ben Affleck is last but certainly not least. Affleck has a murky history as Batman given that he wasn't been in many movies, however he's very entertaining overall. Affleck's Bruce Wayne was handsome, suave, and wielded a certain je ne sais quoi about him. He's also very, very tired. As Batman, he does a great job of being very hands-on during action sequences and quick-witted with gadgets. Easily one of my favorite Batmen to watch on screen.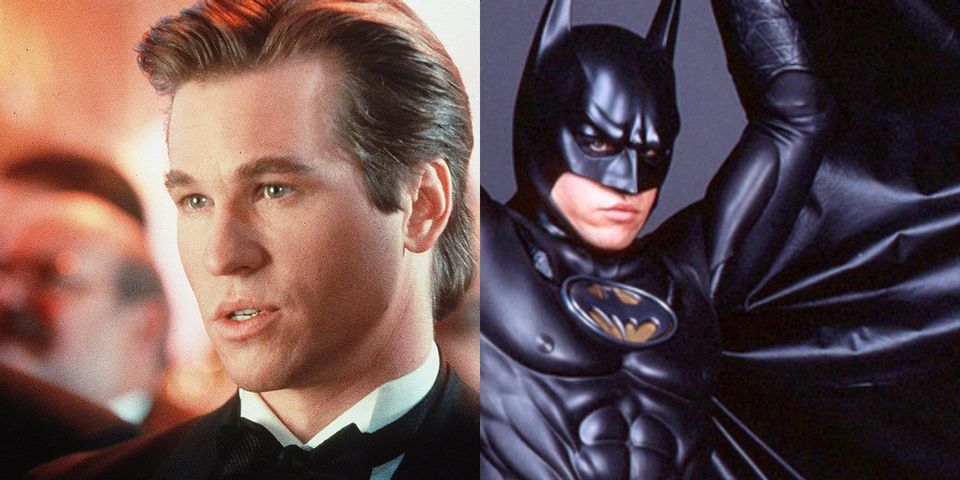 Val Kilmer is Best Batman
Ultimately, I'm picking Val Kilmer as Best Batman. I could be biased because Batman Forever is my favorite film but I think he does a fantastic job as both Batman and Bruce Wayne. The brains and the brawn as well as being handsome to boot. He is Batman and does a damn good job at it too.

Who do you think is best Batman? Is it George? Ben? Michael? Are you gonna stay on the right side of history with me and go with Val? Let us know in our Batpoll!
[yop_poll id="1″]

The Batman is in theatres now