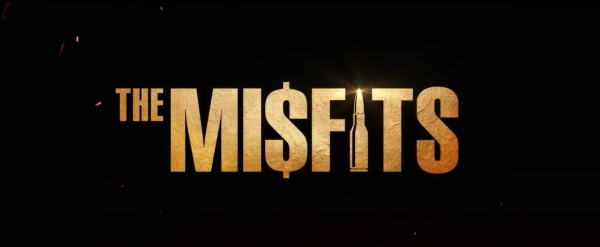 Prepare yourself for some thievery and action packed tomfoolery when The Misfits sneaks into theaters next week.

Richard Pace, an infamous thief is enlisted by some new school thieves pull off the heist to end all heists. The Misfits is directed by Renny Harlin who also lent his directorial talents to Die Hard 2. Pierce Brosnan is our lead, Richard Pace and his co-stars include Jamie Chung, Rami Haber, Hermione Corfield, Mike Angelo, Tim Roth and Nick Cannon.

A very interesting cast to say the least. From what I've seen so far, it's chock full of action movie goodness and crazy hijinks. Are you going to watch The Misfits when it releases? The Misfits hit theaters June 11.
About Author