EastAsiaSoft and Softstar have announced the console port of their Chinese RPG epic Sword and Fairy 7 titled Sword and Fairy: Together Forever. The console port will feature extra costumes and weapons not available for the PC version. The console version will have subtitles in Traditional and Simplified Chinese, English and Japanese with voice work in Mandarin.

Sword and Fairy: Together Forever will be released worldwide Summer 2022 on Playstation 4 & 5.

Press:
This game starts with the story among three clans "Human," "Deity," and "Demon," it brings rich story-lines as well as improves the battle system compared with its previous episodes. Third person real time action mode is being used to replace the traditional turn-based battle, more fun and excitements will be brought to the players. With the smooth combat experience, this game will come at you with a boom of the traditional oriental aesthetics. Get ready for the adventure in this beautiful oriental world.
Variety of game systems, brand new battle system
Other than its previous episodes, this time, real-time fight is adopted, players can enter the battle anytime, plus the character you control can be switched anytime as you wish.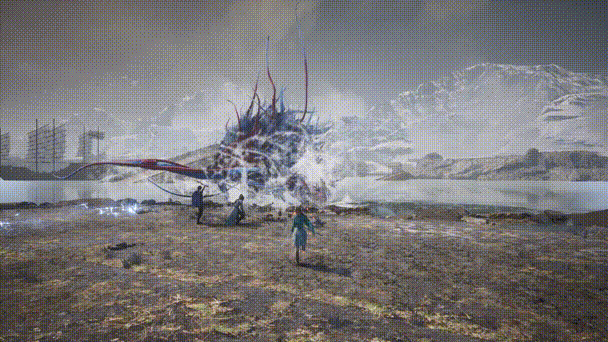 Multi-skills make the battle smoother than ever
Skills can be equipped in for each character, they can be used anytime during the battle, making combatsmore diverse and smoother.
Pet your Spirits
Those little cute spirits can be available as the story goes deeper, they will assist you for better exploration along the journey, don't forget to feed them.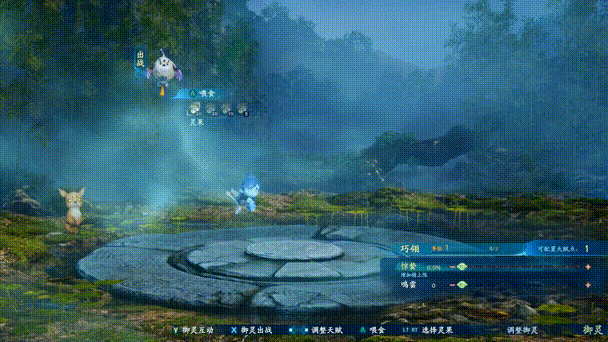 Mini Game
A card game can be a better choice for you after the intense battle.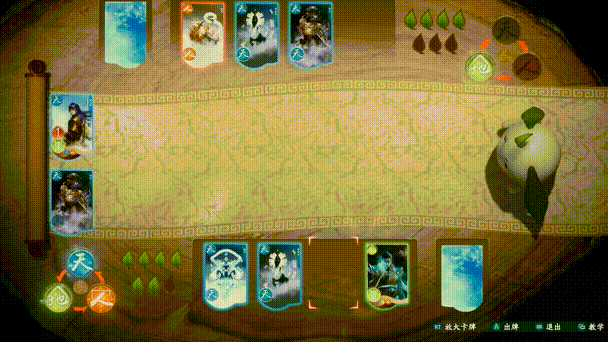 More from Rushdown Radio