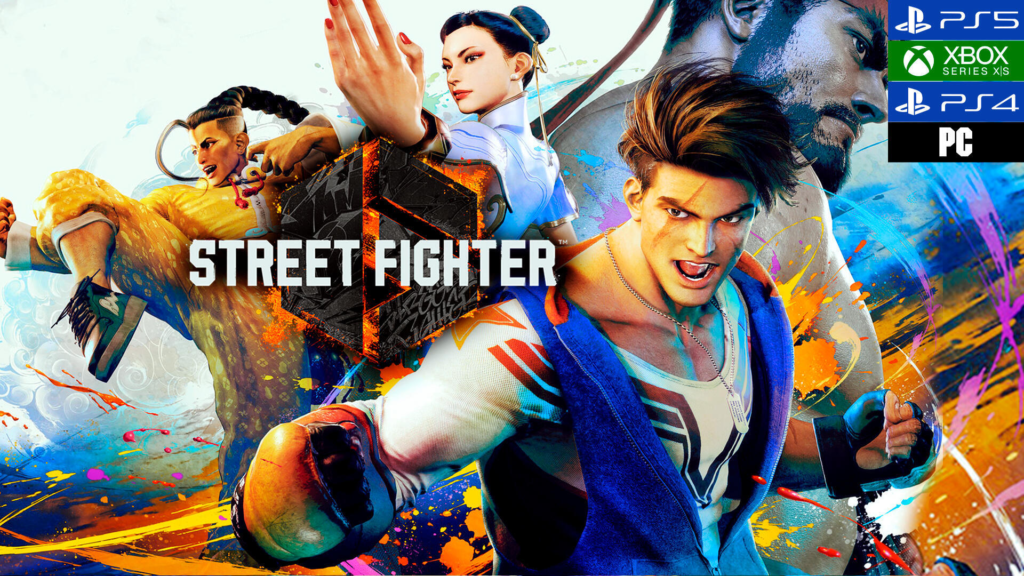 It seems we got an unexpected update on Street Fighter 6. If you're a fan of the series, you're probably excited about the upcoming release. We are a few weeks out from the launch of the sixth entry. But as we've learned, the game's launch might be a little different than what you're used to.
One thing we've known for a while is that the Battle Hub is considered the "full game". However, what we didn't know is that it won't come with all the modes. Yes, you read that right – not all the modes will be available in the Battle Hub. Instead, they'll be bundled together separately as individual add-ons.
This means that if you want to experience all the modes, you'll need to download the Battle Hub plus the additional mode bundles. And while the Battle Hub is online-only content, you'll be able to enjoy all of World Tour and all modes in Fighting Ground except for its online portion offline.
It's important to note that the modes that aren't included in the Battle Hub are Versus Mode, Online Battle, Extreme Battle, and Training Mode. These modes will be bundled together, but they won't be on-disc. This means that you'll need to download them separately.
Now, some of you might be thinking that this sounds like a similar approach to the Street Fighter V release, which caused a lot of frustration among the fans. But don't worry – Capcom has assured us that all the content for Street Fighter 6 will be available on release day and won't be delayed like in Street Fighter V.
However, it's disappointing to hear that not all the modes will be available in the Battle Hub. Many fans were hoping for a complete package with all the modes included. It's also worth noting that a proper Arcade mode won't be available in the game either, which is another point of contention for some fans. Not to be an alarmist, but if 2/3 of the game's content is download only, we can only hope this DLC will be available many years later from a game preservation perspective.
For some this may not be a big deal, but given the turbulent history with Street Fighter V, let's hope it doesn't repeat itself with Street Fighter 6. The game will be available on Playstation 4|5, Xbox Series X|S, and Steam on June 2, 2023.