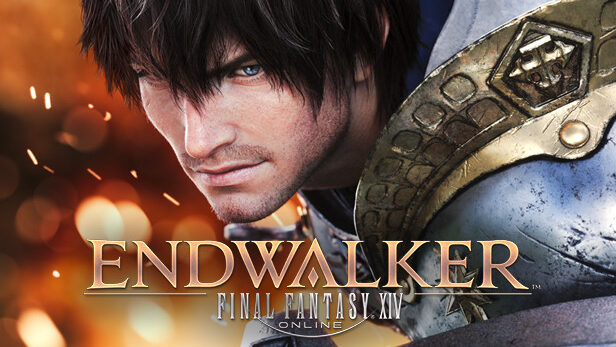 After a small delay that even Yoshi P cried about having to do, the long awaited and highly anticipated expansion to Final Fantasy XIV, Endwalker has finally launched. But instead of rejoicing, a lot of FFXIV fans were upset to see that Sia was chosen for the new theme song. This cover of Fly Me to The Moon has received heavy backlash because of the singer's recent controversy dealing with her tone deaf and offensive movie Music. The movie had so many issues, including reinforcing negative and defamatory stereotypes about people with Autism, not hiring actors with Autism or even including music acts with Autism. Instead of taking it in stride, she doubled down at first. Later the singer issued a non-apology and added a warning label on the film. I'm not surprised by any of Sia's actions. She once tweeted this not long ago.

People on the spectrum are much more common than people would think. It's safe to say there is a large portion of the player base that would fall into this demographic. And the fact that this situation with Sia happened this year means someone on SquareEnix's payroll didn't do their due diligence. It is a huge oversight and shows how out of touch SquareEnix is. There's so many amazing artists out there with worldwide appeal that could have been chosen who aren't ableist or needlessly offensive. I'm curious to see how SquareEnix will spin this or if they will dig their heads in the sand until this situation blows over.

Are you excited for Endwalker? Did Sia kill your hype for this expansion? Let us know in the comments below.

https://www.spreaker.com/show/2791626/episodes/feed
About Author