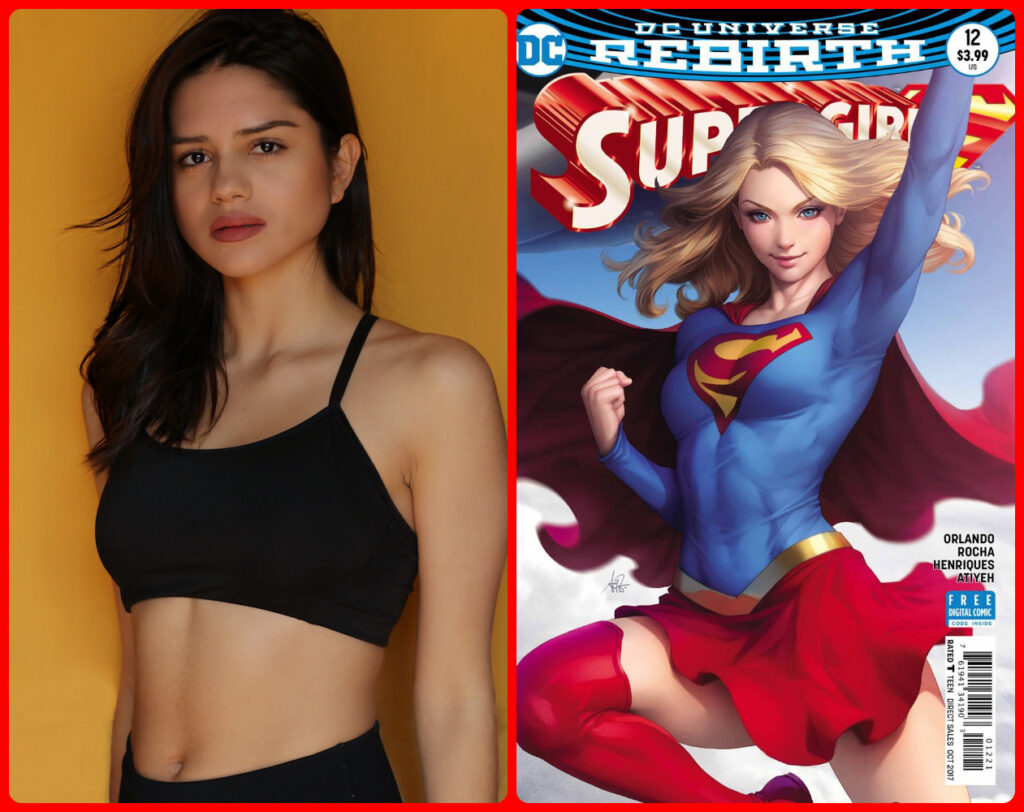 Deadline reported today that The Young & the Restless star Sasha Calle was cast as Kara Zor-El, better known as Supergirl. She was selected out of 425 actresses who auditioned for the role. Sasha was born in Boston, MA and will be the first Latina cast in the DCEU. She's set to appear in the upcoming Flash movie that is still in development. The director Flash Andy Muschietti had seen hundreds of auditions, but Sasha had that extra something that put her ahead of the pack.

When asked he said:
"I saw more than four hundred auditions. The talent pool was truly amazing and it was very hard to make a decision, but we finally found an actress who was destined to play this role."

What do you guys think about this casting? Do you think she can fill the shoes of one of DC comics most beloved superheroes?