AnimeExpo will act as the first US debut of the brand new girl group SG5 (Sailor Guardian Five). Each member is an homage to one of the Sailor Senshi. They describe themselves as "intergalactic pop supergroup that protects the universe from evil, injustice and negativity."

From RollingStones:
To use the Sailor Moon IP, the quintet had to put together a performance and presentation for Sailor Moon creator Naoko Takeuchi, who quickly gave her blessing for them to make this an official collaboration.
And these girls are no strangers to the J-Pop scene as Sayaka, Ruri, Miyuu and Kaede are former members of J-Pop girl band Happiness who were a subunit of the largely successful super group E-Girls. E-Girls disbanded in late 2020. As a huge fan of E-Girls and Sailor Moon, I'm elated for this project and where it goes. However, I hope that Momoira Clover Z still makes music for the Sailor Moon franchise. For a while they were considered to be the unofficial girl band of Sailor Moon. Hopefully they can still work on music for the brand along side SG5.

If you're attending AnimeExpo this weekend, you can see their debut live performance during the convention. And if you're curious about the girls, you can read their RollingStone interview in full here.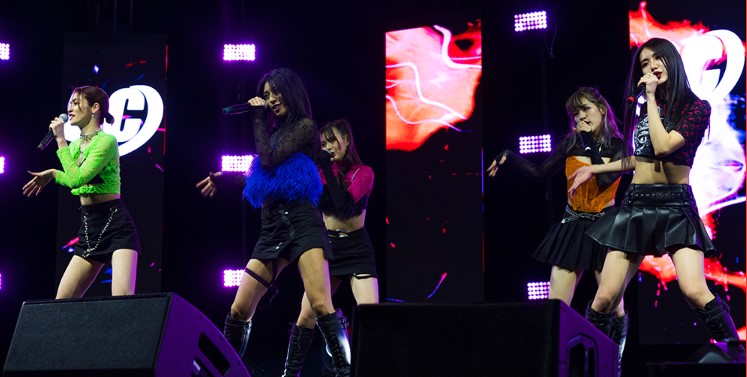 IG: https://instagram.com/sg5official/ | Twitter:@sg5official | Website: https://sg5official.com
About Author