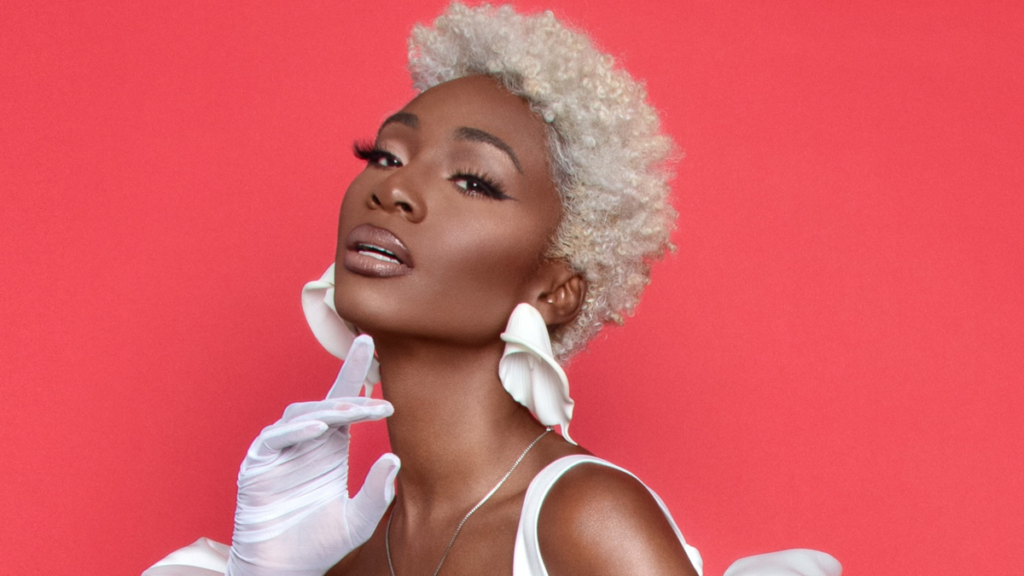 Collaboration and communication are critical in the world of television, where creativity knows no bounds. Even in the most illustrious of careers, individuals can be left with unanswered questions and unexplored opportunities. Such is the story of Angelica Ross, best known for her roles in "Pose" and "American Horror Story," and her recent revelation about a seemingly canceled season of "AHS" featuring a cast led by Black women. When Ross shared screenshots of emails exchanged between herself and prolific producer Ryan Murphy in July 2020, the world got a glimpse into the possibility of a groundbreaking season of "American Horror Story." Murphy, known for his imaginative storytelling, appeared to confirm the existence of this exciting project and sought Ross's advice on it.
"Remember your idea about a Horror season starring Black women? Well, I'm doing it," Murphy wrote in an email to Ross. "Not sure of the story yet, but we will start a writers' room in the fall. Along with you, who are the four women I should get? I think you, Keke Palmer, Gabby…not sure of the fourth?"
Ross responded enthusiastically, suggesting Debbi Morgan, Lynn Whitfield, Alfre Woodard, Angela Bassett, Gabrielle Union, Viola Davis, Kerry Washington, Lupita Nyong'o, Halle Berry, and Amiyah Scott as possible season participants. The prospect of a season of "American Horror Story" with an ensemble Black cast had fans and industry insiders excited.
When Ross revealed that Murphy had left her "on read" after her initial response, the excitement quickly turned to disappointment. Despite her follow-up email to Murphy in February 2022, in which she expressed her desire to be involved in the writing and production of the season, Ross received no response. It's worth noting that Ross was still under contract with the show at the time, and Marvel had expressed interest in her as well. Murphy's silence put Ross in an awkward position. She had ideas and contributions to make, not only as an actress but also as a creative thinker, and she felt her voice was being ignored. Ross's disappointment and frustration were palpable as she told her story to the public.
It is critical to recognize that in the world of television production, ideas are frequently floated and considered before a final decision is made. Projects can change course for a variety of reasons, including external factors such as weather and delays caused by unforeseen circumstances such as the COVID-19 pandemic. What makes this situation particularly poignant is the possibility of a groundbreaking season of "American Horror Story" with a Black-led cast, a concept that has a strong resonance in the Black community.
Representatives for Ryan Murphy and FX have yet to issue an official statement on the matter. The unanswered questions surrounding this missed opportunity serve as a stark reminder of the difficulties that actors and creatives face in the industry, particularly those who are passionate about telling underrepresented stories.
In the end, Angelica Ross and Ryan Murphy's story serves as a cautionary tale about the importance of communication and collaboration in the entertainment industry. It also emphasizes the ongoing need for more diversity and inclusion in storytelling, ensuring that voices like Ross's are heard and ideas like hers are realized. While we may never see the season of "American Horror Story" that could have been led by Black, the discussion continues.
About Author