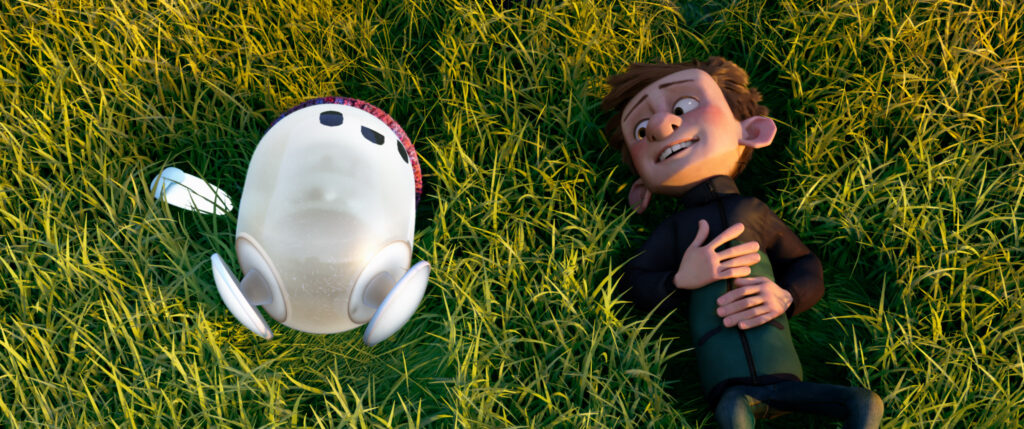 What happens when you mix Big Hero 6, Wall-E and Build-A-Bear? Well Ron's Gone Wrong of course!

Barney, a middle school outcast who wants to fit in with Ron, digitally connected device designed to be his best friend right out of the box. Hijinks ensue when Ron malfunctions and we see how far the journey takes Barney and Ron and how deep a friendship can be between boy and machine.

Ron's Gone Wrong is brought to you by 20th Century Fox and co-directed by Sarah Smith and J.P. Vine. The animated film also features the voice talents of Zach Galifianakis, Jack Dylan Grazer, Olivia Colman, Ed Helms and Justice Smith.
What do you all think? I feel like this might be a fun romp to watch unfold. Hope Barney and Ron solve the mystery of friendship!

Ron's Gone Wrong releases in theaters October 22.