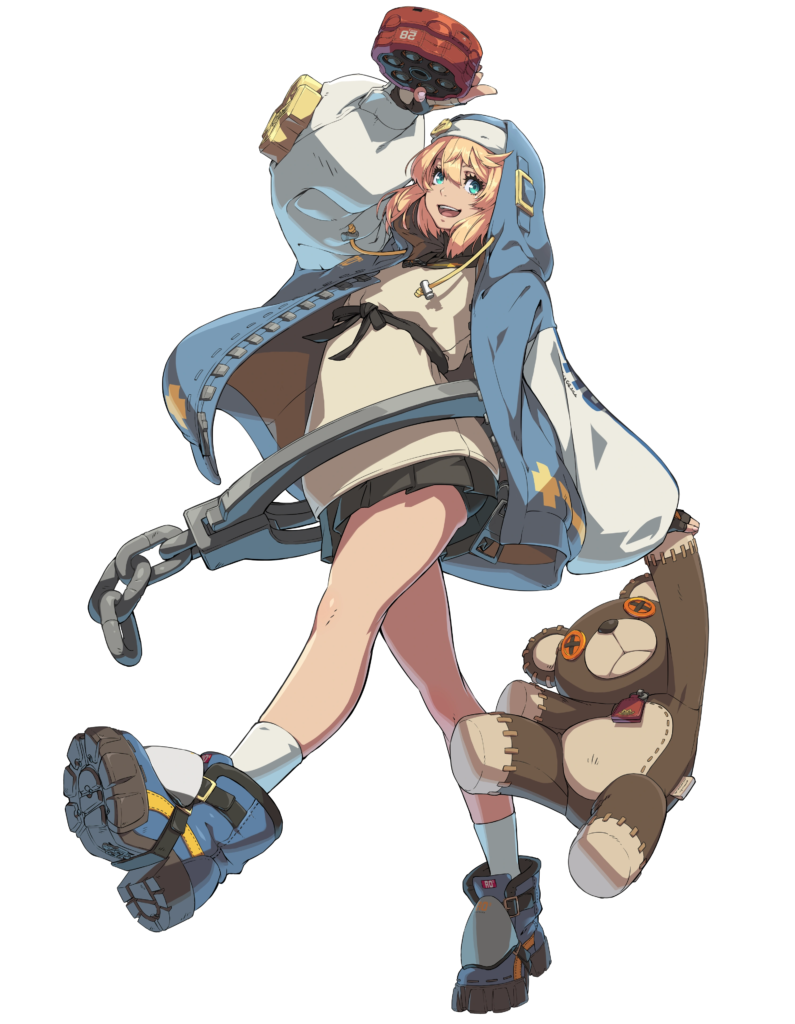 Welcome to another exciting episode of FGC-ism, your go-to podcast for all things Fighting Games.
In this episode, we dive into the recent Evo Japan 2023 event and discuss the various problems it faced. We also take a look at the highlights from Texas Showdown 2023 and discuss some of the standout performances.
We also cover the recent news of CLG ending its FGC division and what it means for the community. And if that's not enough, we have plenty of new character reveals to discuss, including Ed Boon teasing some teasers for MK12, Bedman (?) in GG Strive, Kim Kaphwan in KOFXV, and Stronghoof coming to Them Fightin Herds.
But that's not all! We also delve into the latest news surrounding Street Fighter 6, including the controversy surrounding the cracked beta, the hitbox bans, and the demo drop. We discuss the tons of footage from the press event and the ongoing debate of modern vs classic controls.
So, tune in to our latest episode for all this and more, and join the conversation on our social media channels.
About Author