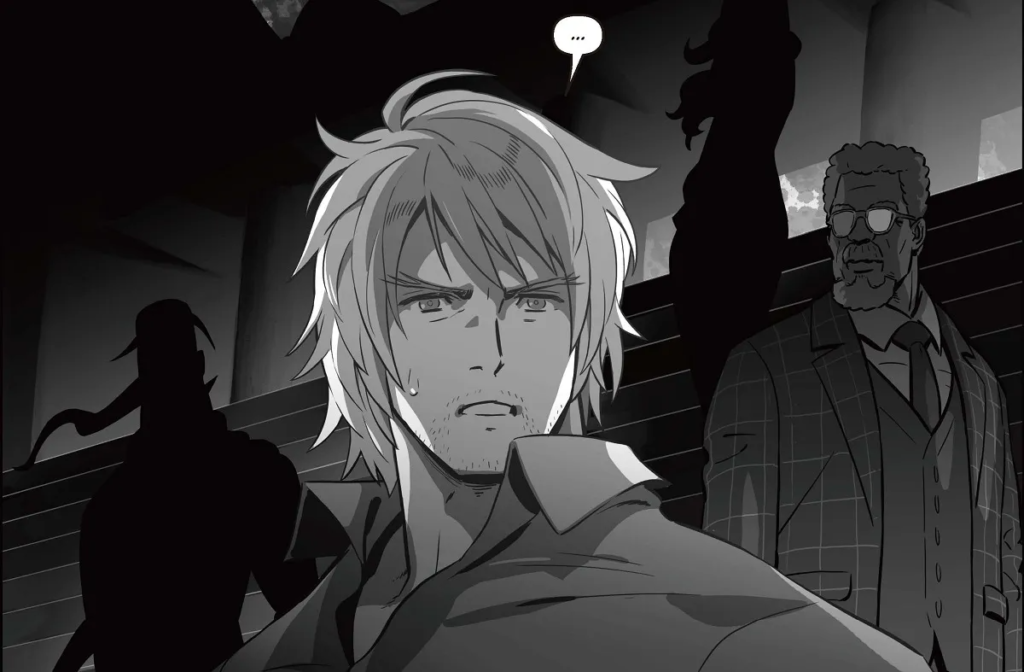 Get ready for a whirlwind of entertainment as Rushdown Radio unveils three dynamic new episodes that promise to captivate and inform.

In the upcoming episode of the pop culture podcast, Hollywolves, listeners can expect discussions on the legacies of Angus Cloud and Peewee Herman, along with intriguing topics like Michael Oher's conservatorship, Lizzo's legal troubles, and Britney Spears' divorce. The episode also introduces a thought-provoking segment shedding light on anti-black sentiment surrounding the new April O'Neil.


Meanwhile, in the gaming-focused show, The Rush Hour, listeners will be immersed in the ever-evolving world of gaming news and trends. The episode uncovers stories about Square Enix's financial challenges, Baldur's Gate 3's innovation, and much more, offering a comprehensive overview of the gaming landscape.

Lastly, in FGC-ism, the podcast delves into the thrilling realm of competitive fighting games at Evo 2023. Listeners can expect analysis of intense matchups, unveilings of major announcements, and insights into the strategies that define these electrifying battles. Whether you're a pop culture aficionado, a gaming enthusiast, or a fan of competitive gaming, these new Rushdown Radio episodes are a must-listen for anyone seeking a dose of entertainment and information.
About Author