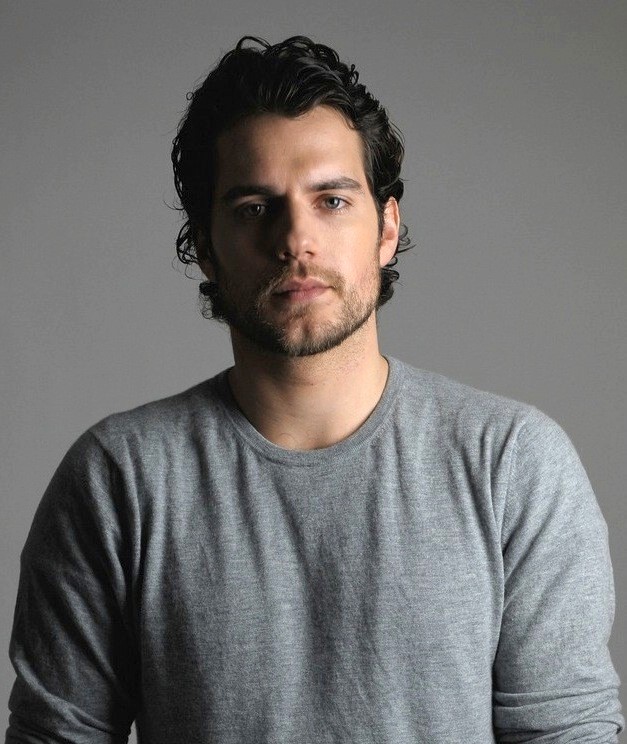 Netflix's live action adaptation of the grossly popular video game and book series The Witcher airs tomorrow. The leading man Henry Cavill (who's playing Geralt of Rivia) is doing his promotional rounds to make sure everyone binges it this weekend. Superman himself sat with GQ to talk about his unpublisized secret gamer life.
"Every time I step out my front door, I'm hyper aware," he says. "Even if I'm not looking terrible, you still realise there are people taking sneaky photos of you, because that's what people like to do. And then they put them on the internet and you see them on Instagram and you're like, 'Oh, my god. "At home, I get to sit playing games for ridiculous amounts of hours and escape there, because going outside has the opposite effect."
He then talks about his experience with the source material:
"My first involved experience [with the franchise] was The Witcher 3," he tells me, explaining how he's now played developer CD Projekt Red's 100-hour role-playing epic two-and-a-half times to completion, experimenting with different difficulty settings, first on regular difficulty and then on the game's toughest setting, in order to find the perfect balance of fun and challenge.
"It's all well and good when you're trying not to stress out," he says, "but then I realised I wasn't chilling out. I just ended up dying at the wrong points and thinking, 'I should not have left the roads. I don't know why I left the roads.' I couldn't run away fast enough or my attention span dropped for a second or I answered a text and now I'm dead and that's six or seven hours of gameplay that I've just messed up."
This is quite refreshing to see a world famous actor being like everyone else. Especially someone as gorgeous and beautiful as him, its very endearing that even he is self conscious and maybe insecure sometimes. Plus, he's a filthy gamer like me and probably a lot of people. I get the feeling Henry is very composed and suave in public but at home he's living in his own stench playing video games for hours on end. I'm glad that Henry is passionate about this project and didn't just jump on for clout. He seems like he geniunely loves the source material. Hopefully that love and enthusiasm translates well on the show.
Update: On The Rich Eisen Show, he talks about his passion for the game and how he sought the role himself before there was even a script. Henry also talks about his gaming cave.
The Witcher premieres Friday, December 20 on Netflix.