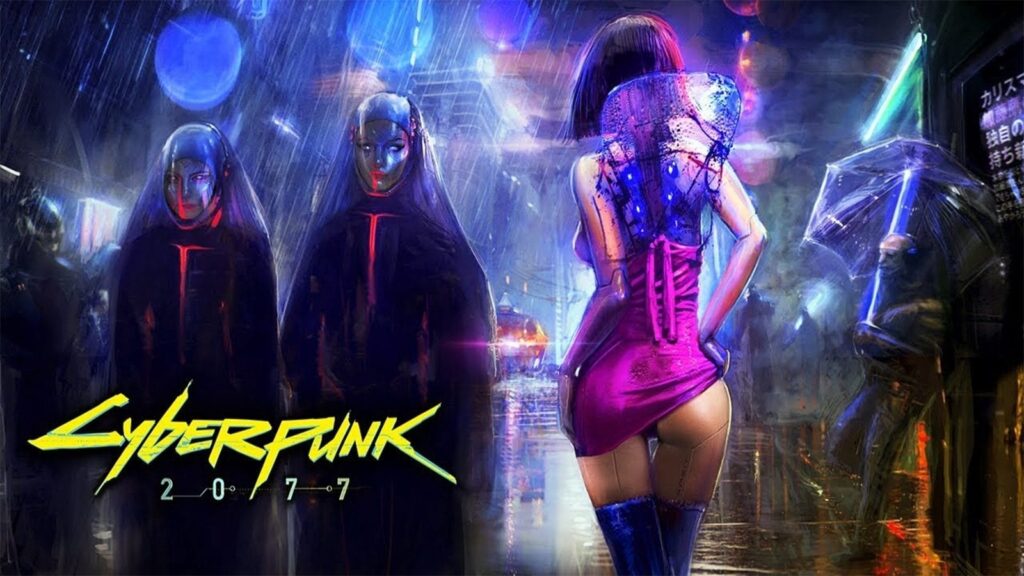 Cyberpunk 2077 has been the most talked about video game for the last few days. Between the bugs, glitches and even the problematic representation of Trans people, it has been a turbulent launch for the game. Despite all of that, the game has been projected to already recoup the development cost of the game which is estimated $111M. Still, the game has had a very visceral reaction on social media, especially Twitter. There's even a hashtag for Cyberbug2077. Even Sony had to do some damage control with issuing refunds for the Playstation 4 and 5 version because of the outcry online.

Finally, CD Projekt Red has offered a public apology on their now meme-worthy yellow background:
While this is a very new gesture and a great PR move, Youtuber YongYea had some really good commentary on the situation:
This is still a step in the right direction for the developers. This could turn things around. It is good that they have a roadmap and plan to fix the issues of the game. If No Man's Sky can turn things around and go on to win awards after the many years of bad press and empty promises, anything is possible. Do think CD Projekt Red can turn this bad press around? Will Cyberpunk 2077 recover?
About Author