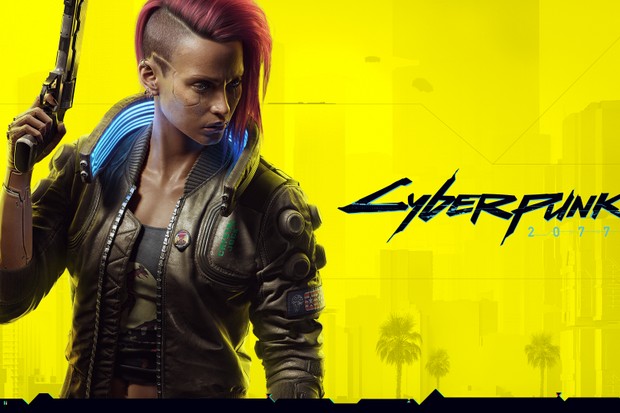 CD Projekt Red was recently exposed for Crunch by the gaming press. Once known as the developer that puts consumers first acted just like any other developer. We even discussed it a bit on our podcast. It was a tiny blip on the industry as people soon forgot about it and went back to being hyped for the game.

This morning, the official CD Projekt Red twitter posted a little note stated that Cyberpunk 2077 would indeed be pushed back until December 10th.
This means Cyberpunk 2077 will miss the next-gen launch date by a month but will still be available in time for the holidays. Hopefully this doesn't kill the hype for the game but I have a feeling the good ol' Holiday sales boost will be in full effect. Are you still excited for Cyberpunk 2077?
About Author