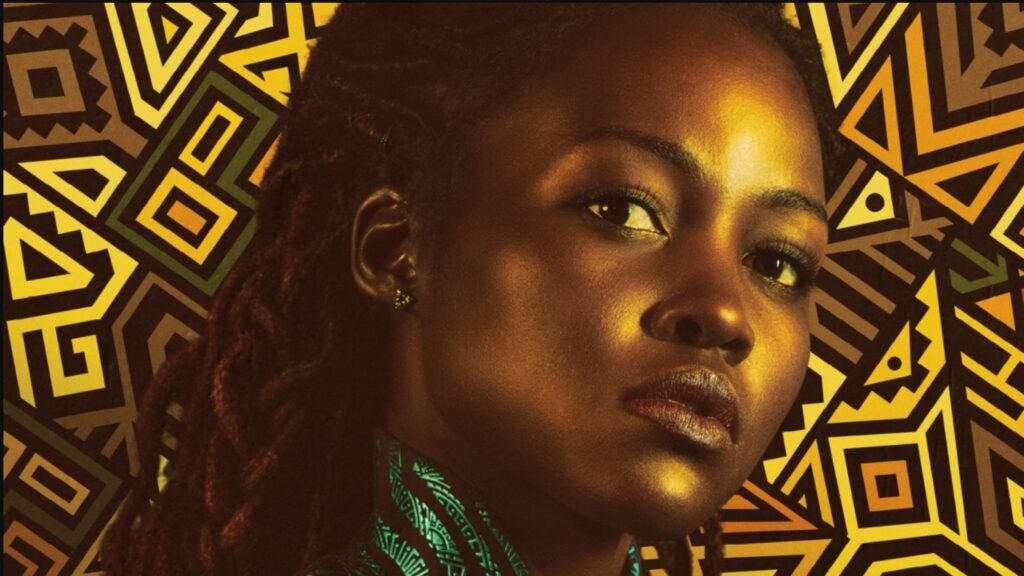 Black Panther: Wakanda Forever is finally here! It's shaping up to be an incredible end to Phase 4. During the red carpet event for the film, Marvel and Disney received lots of accusations about excluding Black creatives from the premieres.
The complaints first came about from Keshav Kant, executive director and editor in chief of Off Colour.
She goes on to say that TikTok has been leading the discussion about creatives, access and the systemic
barriers Black women and non-men face. She tweets "How many Black women and non-men were
invited to the Wakanda Forever red carpet?" The story was soon covered by media outlets The Decider and Femestella.
Upon tweeting this, several Black women/non-men swarmed to the tweet to share their experience of
exclusion, most of whom work for reputable sources or have collaborated with Marvel directly. One
person said they have been working with Marvel and a hair brand to make content for the film's release
but wasn't invited to the premiere. Karama Horne, who wrote a book about Wakanda and a Marvel.com
contributor, also wasn't invited.
This isn't the first time Marvel has done something like this and yet history keeps repeating itself when it
comes to Black creatives. The misogynoir is ever persistent in the media space. Black Panther has brought so many Black people together as a means to celebrate a part of Black culture and to exclude Black women and non-men from these events is disrespectful. This film especially highlights and celebrates Black women in a profound and meaningful way. Black women and non-men creatives are very influential in this media niche and this oversight is a disservice to their hard work.
Why do you think Black creatives are being excluded? Let us know in the comments and all our social
media platforms.