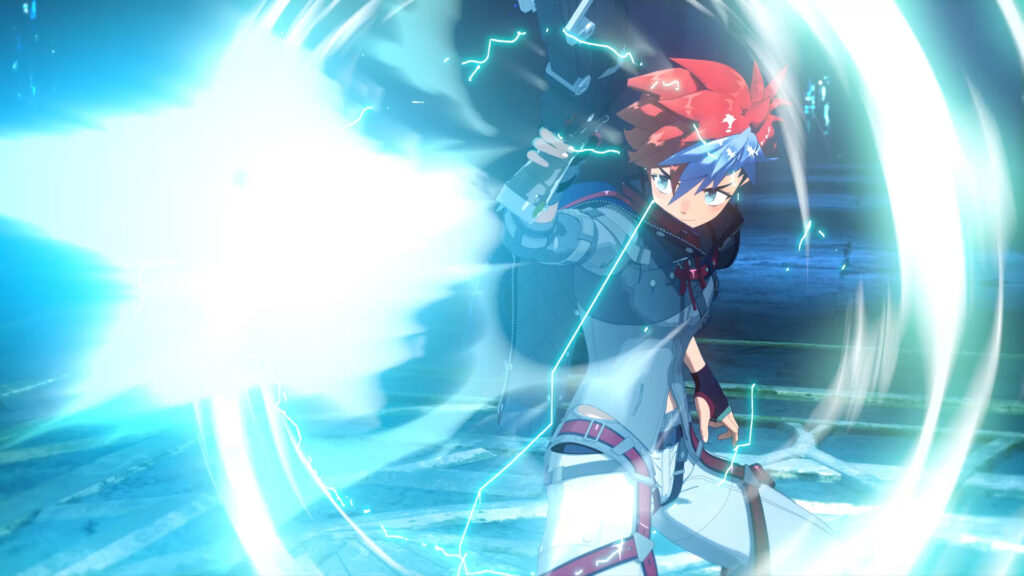 WILD BUNCH Productions (former WILD ARMS devs) and YUKIKAZE (former Shadow Hearts devs) have joined forced to launch a Double Kickstarter campaign for their upcoming titles. WILD BUNCH Productions is developing a spiritual successor to WILD ARMS called Armed Fantasia: To the End of the Wilderness. YUKIKAZE is developing a spiritual successor to Shadow Hearts called Penny Blood. This mutual campaign has a modest goal of $750,000 USD for both games. You have the option to support one or both games of your choosing. Ultimately, if you choose to support one game, both games will benefit from combined stretch goals. The more support, the more features and available platforms it will be released to. Let's talk about Armed Fantasia first!
Press Release
Armed Fantasia tells a dramatic story that unfolds in a world hurtling towards destruction. Players take the role of a group of Pathfinders and, with trusted ARMs in hand, embark on a perilous journey across a sprawling Westernpunk wilderness.
In a far flung corner of this world lies the land of Londenium, where a young man named Ingram loses his grandfather; the final tether binding him to his hometown. With no other reason to stay, and in hopes of reconnecting with his childhood friend, Ingram sets out on a new adventure as a Pathfinder, a branch of adventurers that utilize the powerful ARM (Aether Reaction Maximizer) weaponry to dispose of Anomalies that ravage the land.
Ingram's journey will lead him to cross destinies with many a new friend and foe, and become embroiled in a monumental battle that'll strike through Londenium's past and its future.
Armed Fantasia allows players to experience the spirit of a large-scale party-based JRPG adventure – crossing the great expanse and using their wits to overcome any obstacle in their path.
Featuring a gigantic World Map, players will race, leap, solve puzzles, and feel the momentum of crossing the land, sea and air in high-speed vehicles as they explore and follow the story. The World Map of Armed Fantasia will be packed with things for players to do, rendered with a unique look not seen in other titles.
Dungeon exploration focuses on utilizing each party member's unique Gadget. Players must switch between Gadgets to solve obstacles standing in their way, embracing the sense of victory when they finally open a particularly tricky path. Traps and treasures lie in wait across both the World Map and its dungeons, requiring both the characters' skills and the player's wits to solve and escape in one piece.
Battles in Armed Fantasia will be turn-based but maintain a quick tempo, based on the Cross Order Tactics system. Successive character actions play a key role in the Chain Order, and disruptive Force Breaks interrupt enemy turn order, creating engagements filled with tension and suspense that will push players to carefully consider their battle strategy.
"I was charmed by the fact that something like a Double Kickstarter could be a new option for game development, so I decided to lead a new team. But in order for us to pave our way forward, we need everyone's support!" says lead game designer, Akifumi Kaneko. With a team of veteran creators from the Wild Arms series, Armed Fantasia aims for an expansive Westernpunk RPG experience with a modern look…and whistling!
This sounds amazing and I am brimming with excitement to see both games get revived. We seem to be in a JRPG Renaissance at the moment and I couldn't be happier. The WILD ARMS series has been dormant for nearly two decades. It's great to see the devs being able to start fresh with a new IP.

You can back this game starting August 29, 2022 when the Kickstarter launched for both titles. Check out the brand new teaser trailer below: