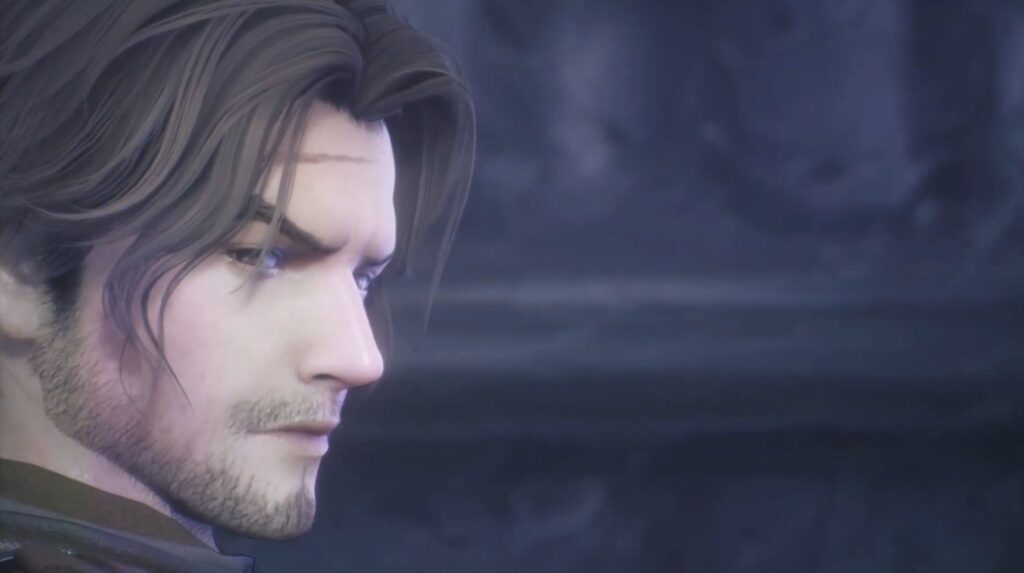 Update: The Official Trailer has been reuploaded. Check the new trailer below:

A new trailer was uploaded onto youtube but soon taken down for Valkyrie Elysium. The new trailer shows off the UI and in-game HUD. We get to see more real time gameplay footage and combat mechanics. For the most part it looks like your typical hack-n-slash action RPG. It does look like the face models have gotten a redesign a bit from the last trailer. We also get to see the iconic soul crush Nibelung Valesti.

Valkyrie Elysium is set to release on Playstation 4/5 on September 29, 2022 and Steam November 11, 2022.
Check out the new trailer below:
About Author