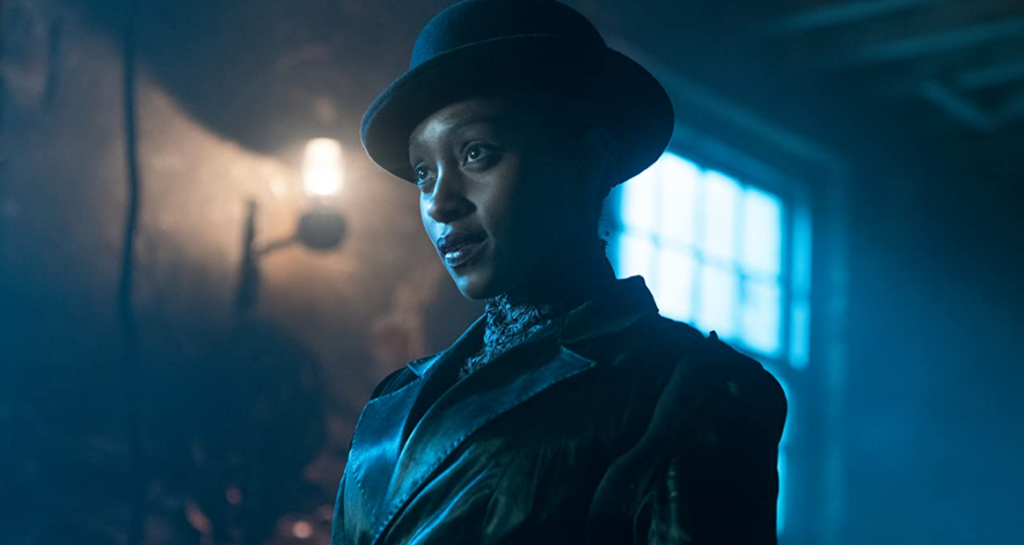 What do you get when you combine X-Men with Victorian era London? The Nevers, a new dark fantasy drama series coming soon.

A supernatural event changes London forever as certain individuals – mostly women – were given strange abilities. Scrutiny and peril await them unless Amalia True (Laura Donnelly) and Penance Adair (Ann Skelly) can save these women from the dangers that await them. Other notable actors include Rochelle Neil, Nick Frost, Olivia Williams and Denis O'Hare. The infamous Joss Whedon, now allegedly blacklisted by Hollywood for his treatment of Ray Fisher during the Justice League re-shoots and other allegations against him for harassment, is the creator and a writer for The Nevers. Joss Whedon also left the show in November 2020 for "personal reasons."

Joss Whedon aside, I hope he hasn't had too much meddling with The Nevers given his past. I'm looking forward to see how this world develops and see all the abnormal and unique abilities they're given. A dark, gritty show with people with super powers?! Sign me up!

The Nevers arrive Sunday, April 11th, on HBO and HBOMax.