Monochrome Mobius: A Traditional RPG Adventure Worth Exploring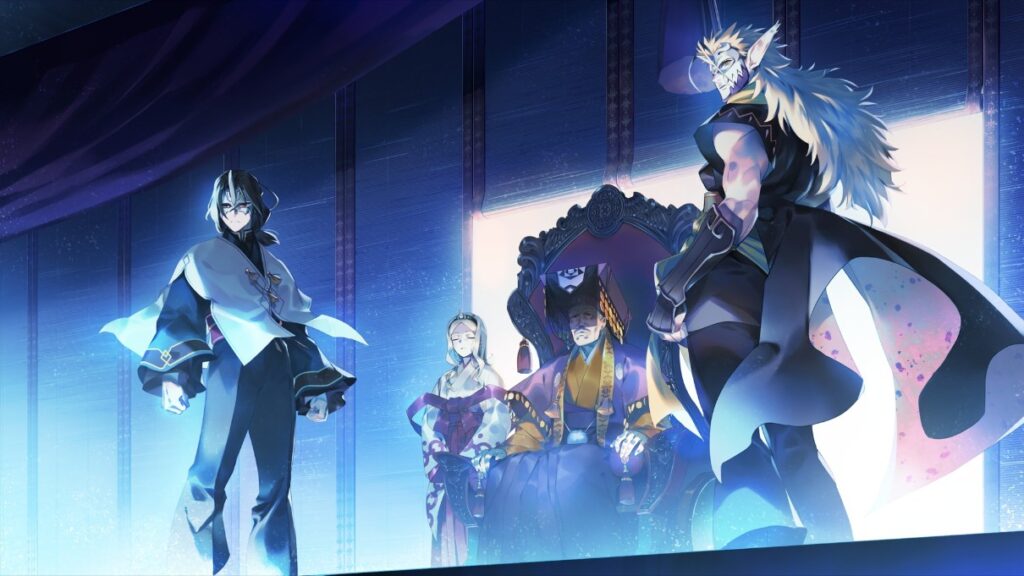 In the realm of RPG gaming, the arrival of Monochrome Mobius: Rights and Wrongs Forgotten has not gone unnoticed. Serving as a prelude to the events in Utawarerumono: Mask of Deception, this title has attracted both series enthusiasts and newcomers alike. After a 42-hour journey through its immersive world, here's a summary of what you need to know.
Visual Splendor: Monochrome Mobius impresses with its visually stunning cel-shaded art style that beautifully complements the anime-inspired aesthetic. Character models are detailed, and the use of watercolors for character portraits adds a unique charm. While the environments, particularly dungeons and towns, are generally well-crafted, a few rough edges appear in terrain details and lighting.
Turn-Based Brilliance: The game delivers on the promise of traditional turn-based RPG gameplay, complete with a unique "Action Ring" mechanic that adds depth to battles. Players must strategically exploit staggered foes and skillful maneuvering to gain the upper hand. Character progression, achieved through leveling up and BP allocation, adds a layer of strategy.
Sonic Undercurrents: The musical score in Monochrome Mobius is adequate but lacks truly memorable compositions. Voice acting is entirely in Japanese, which might please purists, but the persistence of voice lines after dialogue boxes disappear can be distracting.
Performance Pitfalls: Despite its visual charm, Monochrome Mobius struggles with performance issues, including frame rate drops even on the PS5 platform. This hiccup has raised concerns about the PS4 version's performance as well.
Verdict: Monochrome Mobius is a solid addition to the RPG genre, offering traditional gameplay and an engaging storyline. However, it doesn't break new ground and might be best suited for fans of the series or those seeking a conventional RPG experience. Keep an eye out for discounts, as the full $60 price tag may not fully justify the experience.
About Author