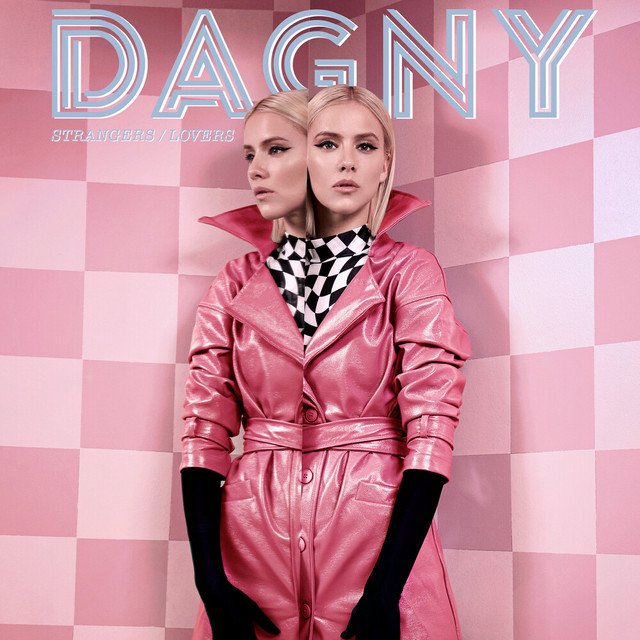 Artist: Dagny
Genre: Pop
Album: Strangers/Lovers
Sounds Like: Now That's What I Call 80s, Contemporary Pop

Song Ratings:
1. Come Over ??
2. Somebody ☺???
3. Paris ☺???
4. Let Me Cry ??☺?
5. Coulda Woulda Shoulda ????
6. Tension ?????
7. Moment ???☺
8. Please Look At Me ?????
9. Bad At Love (Interlude) ??
10. It's Only a Heartbreak ????
11. Bye Bye Baby ?????
12. Coast To Coast ????

Review:
Dagny released her long-awaited debut album Strangers/Lovers which delves heavy into 80s New Wave and Pop. Dagny understands the not just the mechanics of 80s pop music but also the emotional approach to vocals arrangements. The sweeping synths and building percussions wouldn't have the intended affect without her lovelorn damsel vocals. The vocalization creates a soundscape of melancholy, misery and beauty. The album shines when it builds on the 80s aesthetic. But when the album deviates from it, the album stumbles and takes you out the fantasy. The atmospheric change is jarring but recovers by the climax of the album. As the credits roll, the lush and haunting Coast to Coast lingers in your soul like a stranger that was once your lover. One day you'll move on but you'll never be the same.
About Author