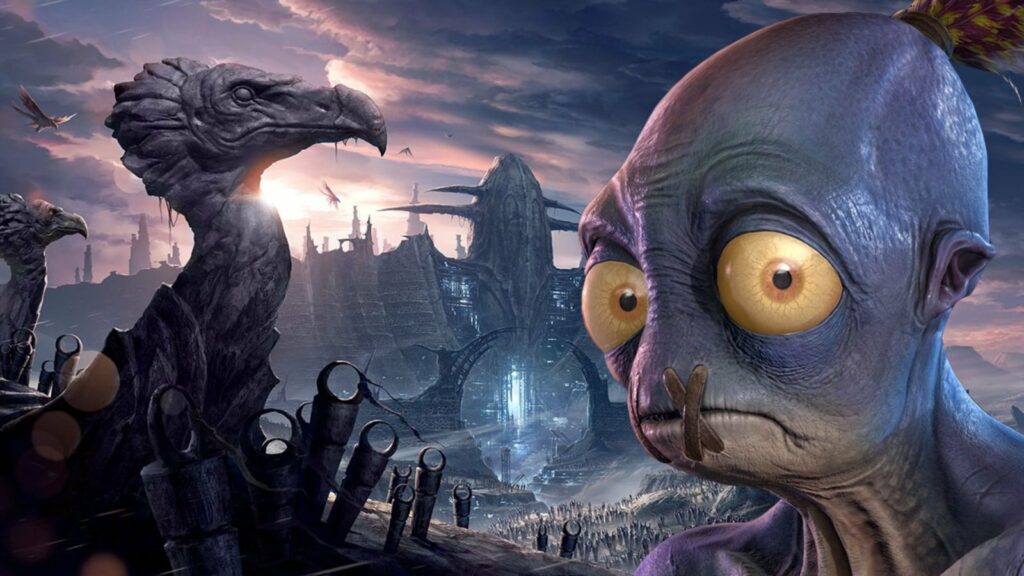 By now, we all know E3 to be this huge commercial for games that they want consumers to buy and investors to get excited about because it means more money. That's the cynical way of seeing it, anyway. For the average person though, it's an exciting time. This is where typically most of the big reveals go on and we get to (hopefully) see gameplay of all the games that have been teased since the last one. It's all standard fare by now, but it can't be denied that E3 is still a fun time. However, a lot of AAA games always get their shine and while that's cool and all, you know me by now. AAA games rarely get me as excited as a good AA or Indie game. So, this'll be showcasing a few of those games that I saw from the smaller studios that I think you should keep your eye on. This could end up being a post that doesn't age well because these games could suck, but we'll cross that bridge when we get there. Also, I'm only going to talk about games I've watched gameplay of. That's the only reason this isn't solely a Hollow Knight: Silksong piece. I'm trying to see as little of that game as possible.
We'll start with the Oddworld: Soulstorm because I am quite the fan of the Oddworld series. Oddworld Inhabitants have really done a great job with this "reimagining" of the first game so far. I also like that despite how bright and colorful the game is, it promises to bring a dark and gritty story to it all. Now, anyone who played the original Abe's Odyssey knows that it didn't shy away from being a bit edgy, given how Abe could die or even the story of enslavement and jabs at the idea of capitalism being…dare I say destructive? If they take that premise and make it darker? I'm already on board. Now, the first game was difficult, because not only did you have to navigate YOUR way through the factory, but you also had to escort your Mudokon friends out as well. In the gameplay I've seen thus far, that process doesn't seem as frustrating as it was before. Especially when you factor in item crafting, healing items, and so on. Though, I may revisit the original to see if it was really that hard. I was a dumb kid then, but this game sits vividly in my memory. So I can't wait to see what else comes of it and I hope we can get a demo.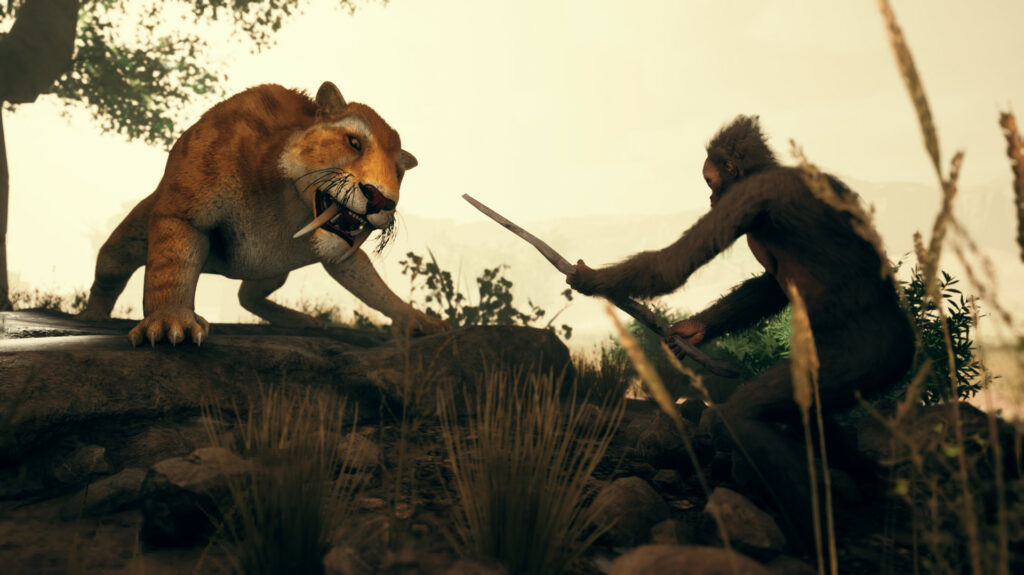 Ancestors: The Humankind Odyssey is a game with an interesting concept that seems as though it could use a little bit of polish. See the gameplay of it, it looked just a little rough around the edges but I did like what I saw. Playing through the evolution of mankind and starting as just an early day primate isn't something I thought would be a game. Yet, here we are. Panache Digital Games and Private Division have quite the vision and I look forward to seeing just how much of human evolution we get to witness as well as how far forward we can go. It has the potential to be massive and expansive, and I am curious to see how far they take this premise. Could you imagine starting as a caveman and seeing man grow beyond where we are today? Even if it's through DLC packs (though I hope not), I'd like to see that.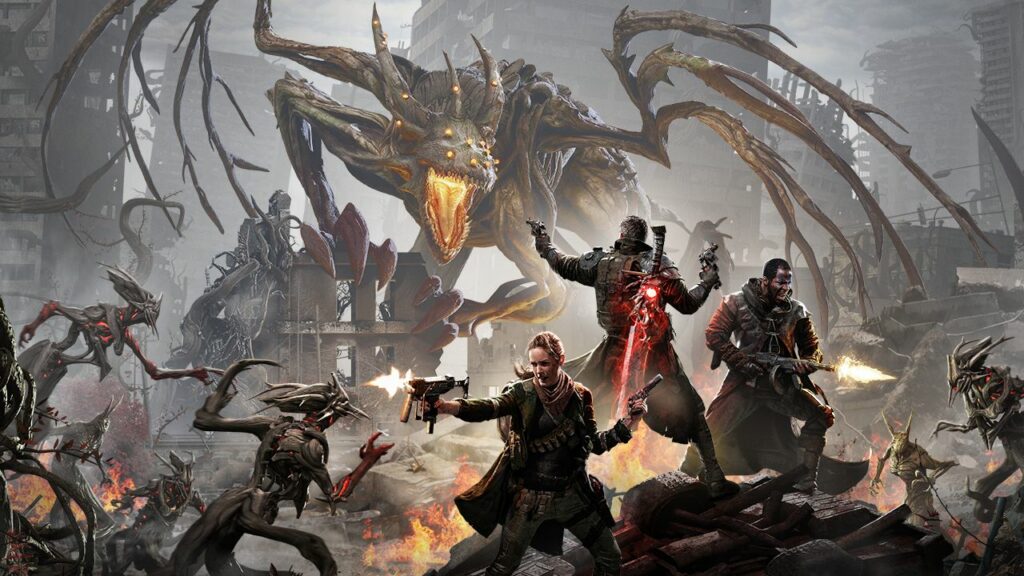 Remnant: From The Ashes has had a lot of adjectives thrown at it like "soulsbournelike" and "roughtlite" and I think those words muddy what it is. This is a co-op survival action game that is randomly generated and claims to be really hard, but also has co-op so how hard can it be? Though what I really care about is how awesome the gameplay looks. Perfect World Entertainment made the kind of game you can play in small satisfying chunks which is great for someone like me who has a sporadic work schedule and a busy home life. Instead of a huge sprawling world that would take tons of hours to take in, Remnant is broken up into biomes with levels inside that reportedly take 20-30 minutes each to run through and get items to power up, beat bosses, take on hordes of enemies, and so on. I only hope it's also balanced for solo play. Some co-op games fail to make it possible to be played alone and for a game that looks this exciting, I would hate for that to be it's pitfall.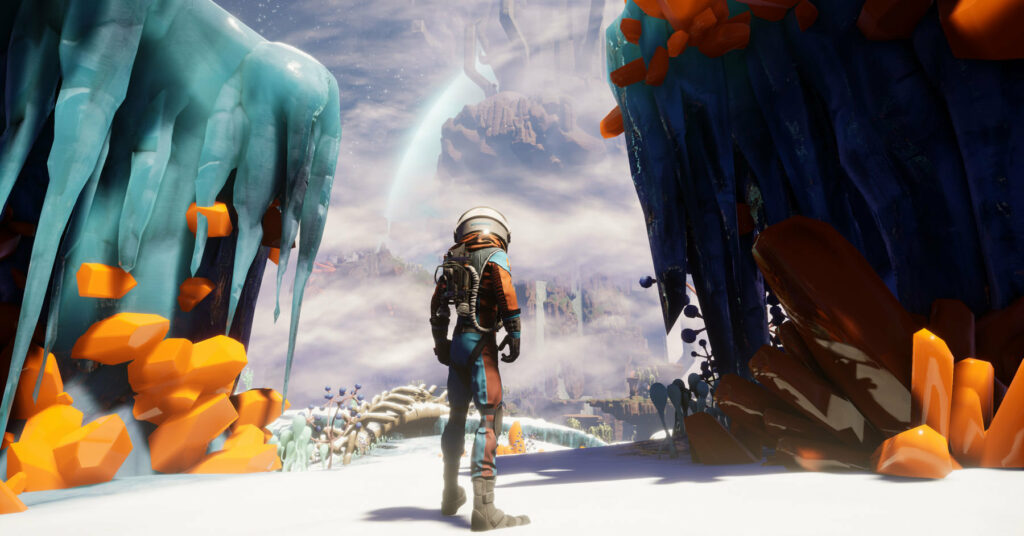 Despite the sort of bland title, Journey to the Savage Planet is probably my favorite game on this list. Typhoon Studios really have something here that I found funny, intriguing, and all around a joy to watch. I can only hope it plays as well as it looks, but it definitely has my interest. It gives me sort of the same vibe No Man's Sky did, but more focused and action oriented. There was a clear focus on combat and traversal through this world that I appreciate. Who wants to explore when the world sucks and the movement is trash? I trust this game will be good. Maybe even great. And I can't wait to get my hands on this one. Outside of Oddworld, this'll be the game most likely to get me to buy it on launch day.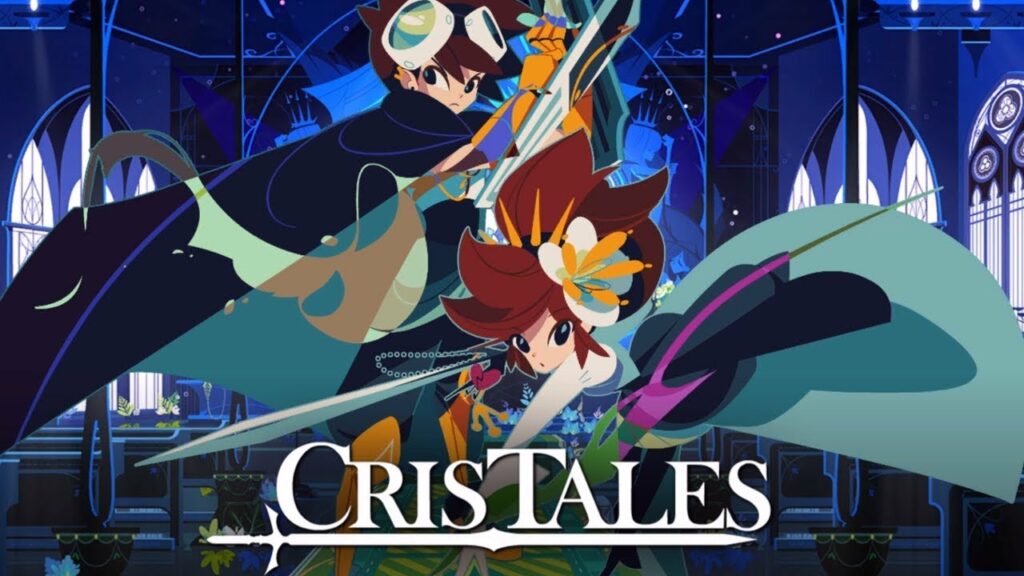 While Journey to the Savage Planet may be the game that has most of my attention, CrisTales is probably second in line in that regard. There is nothing about this game I don't love. Maybe the voice acting, but even that was pretty good. Modus Games have really crafted a damn good game. Outside of the turn based roots it has, the visuals are amazing in motion or still, the art style itself is amazing, and the mechanics sound quite promising. Being able to see the past, present, and future all at once and being able to only change so much of it for the best outcome you can just sounds amazing. It's a premise that could reward critical thinking or snappy decision making. Either way, I'm definitely keep an eye on this one. Especially since it has that whole "love letter to JRPGs" claim going.
There were several other games I didn't talk about because if I did, we would be here forever. So if I didn't get to a game you like, then my bad. But tell me about them. Tell me if you guys have games you're looking forward to or if any of these are on your radar. I'll definitely be keeping a close eye on them.