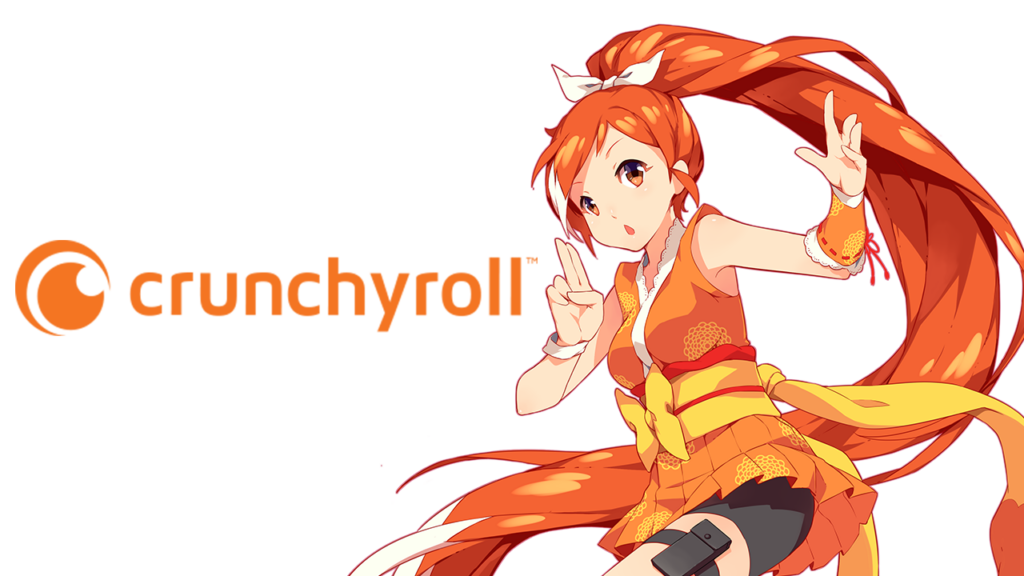 Crunchyroll Expo just announced it will be taking fan panel submissions for their upcoming convention. This will include meetups, entertainment, demos, trivia and anything else you can think of. Fan produced entertainment is very integral to conventions success these days. If I were going, I'd love to see a panel or fan meetup for Symphogear or other slightly obscure anime. But it doesn't have to be strictly anime. It can even be for Japanese video games like the Trails/Kiseki meta-series or the many visual novels. There's so many possibilities you can come up with. If you're interested here's how to submit your idea:
Announcing Fan Programming Submissions for Crunchyroll Expo 2020!
Crunchyroll Expo, the yearly convention celebrating the best and brightest in anime, is opening up fan submissions for the first year! 

The Crunchyroll Expo team knew that having attendees help produce the very best entertainment and events for their fellow fans would help ensure Crunchyroll Expo provides an authentic anime con experience for all fans.

For attendees interested in becoming a part of the show, the CRX team is looking for submissions in programming, entertainment, cosplay meet-ups, and more. 

Submissions are open now, and will close May 7, 2020. Fans are encouraged to apply soon, as space is limited, and to truly share their passion for anime! 

To submit, please have the name and email address for any / all copresenters, the title of your proposed program, and a description (between 500-1000 words) about your panel, exhibit, or programming.

Crunchyroll Expo is a yearly celebration of Japanese animation, and is created especially for anime fans. The convention takes place September 4 – 6 at the San Jose convention center.